【HumanFocus】Season Of Love brings hope to underprivileged children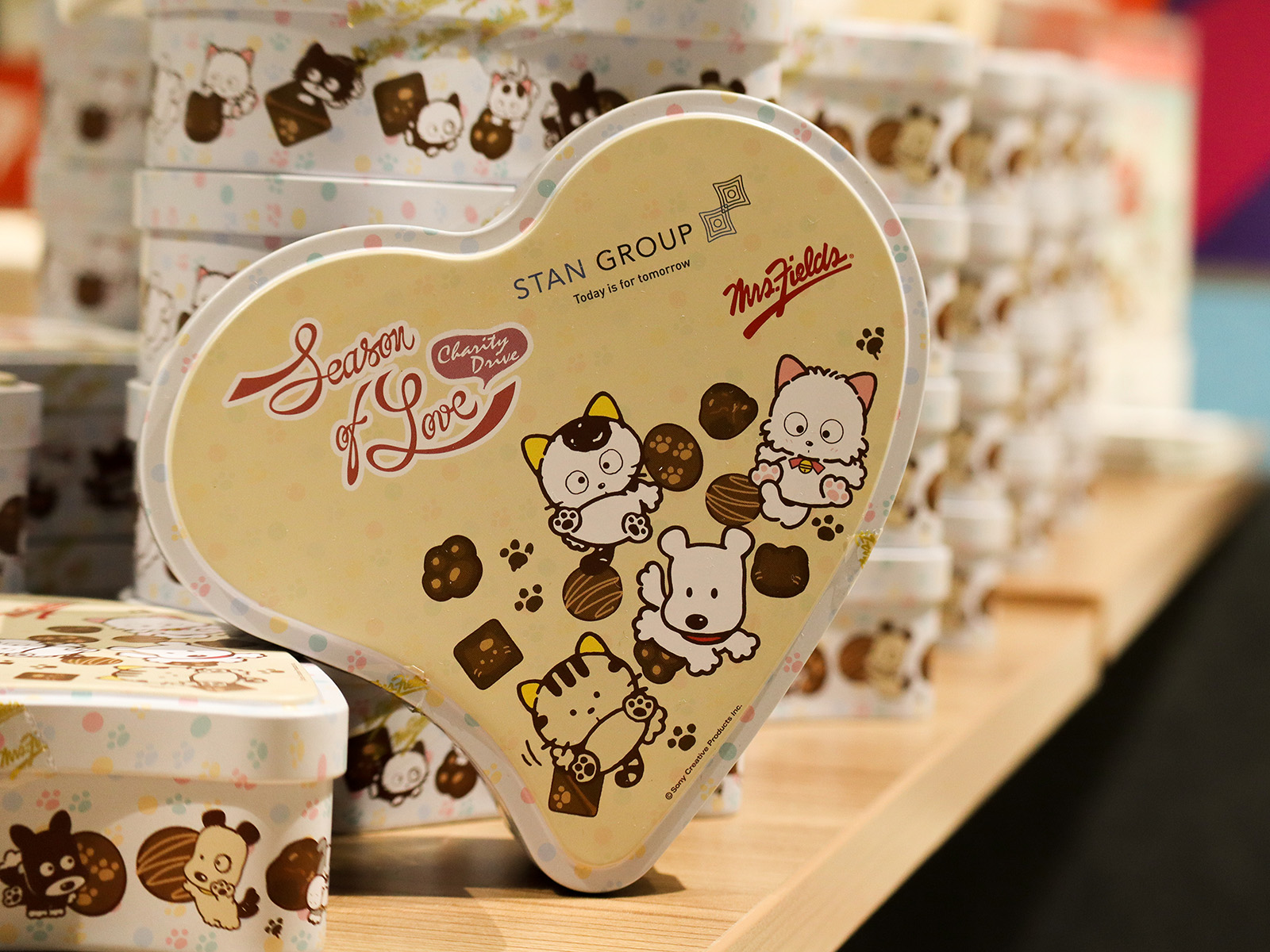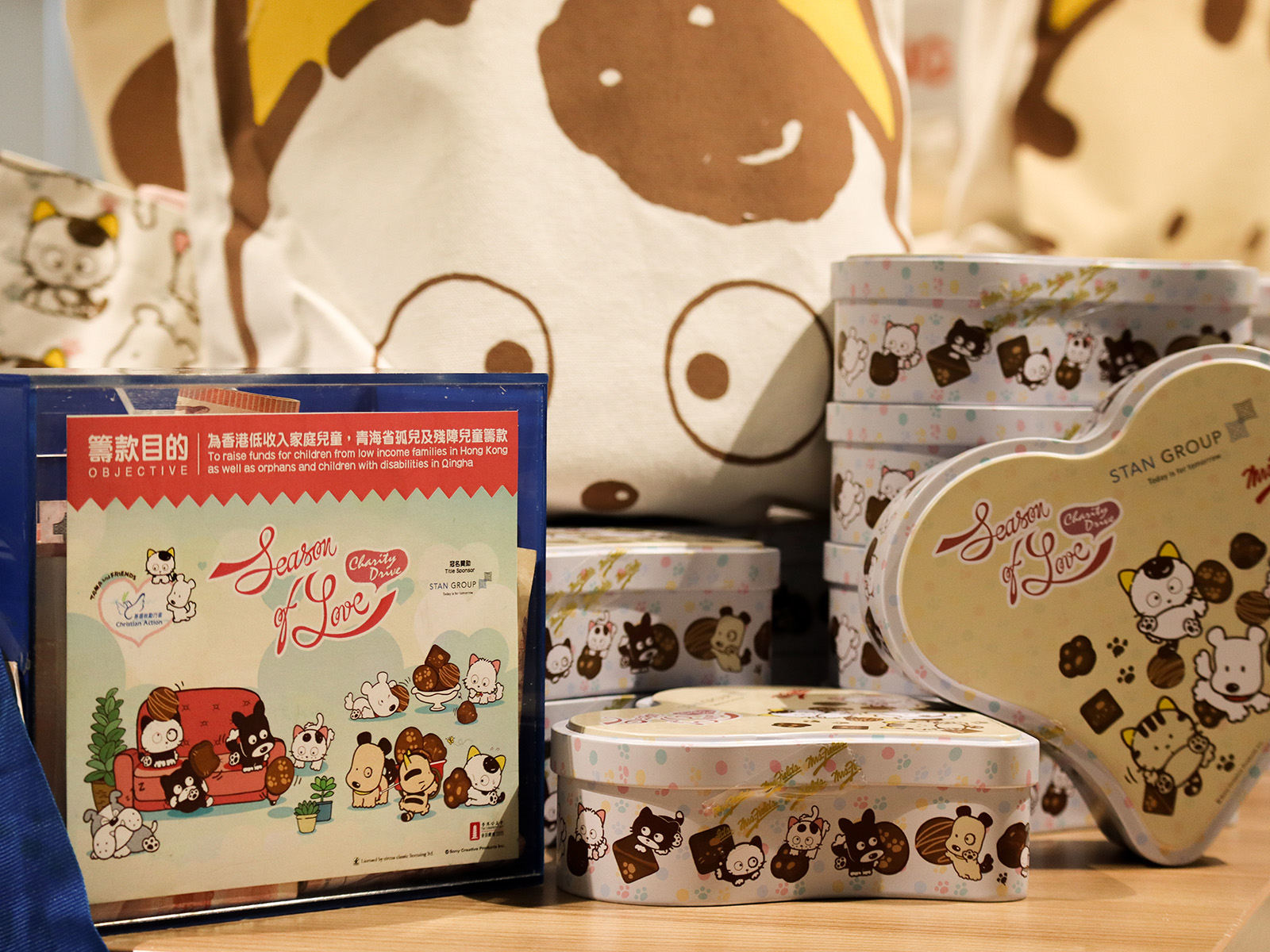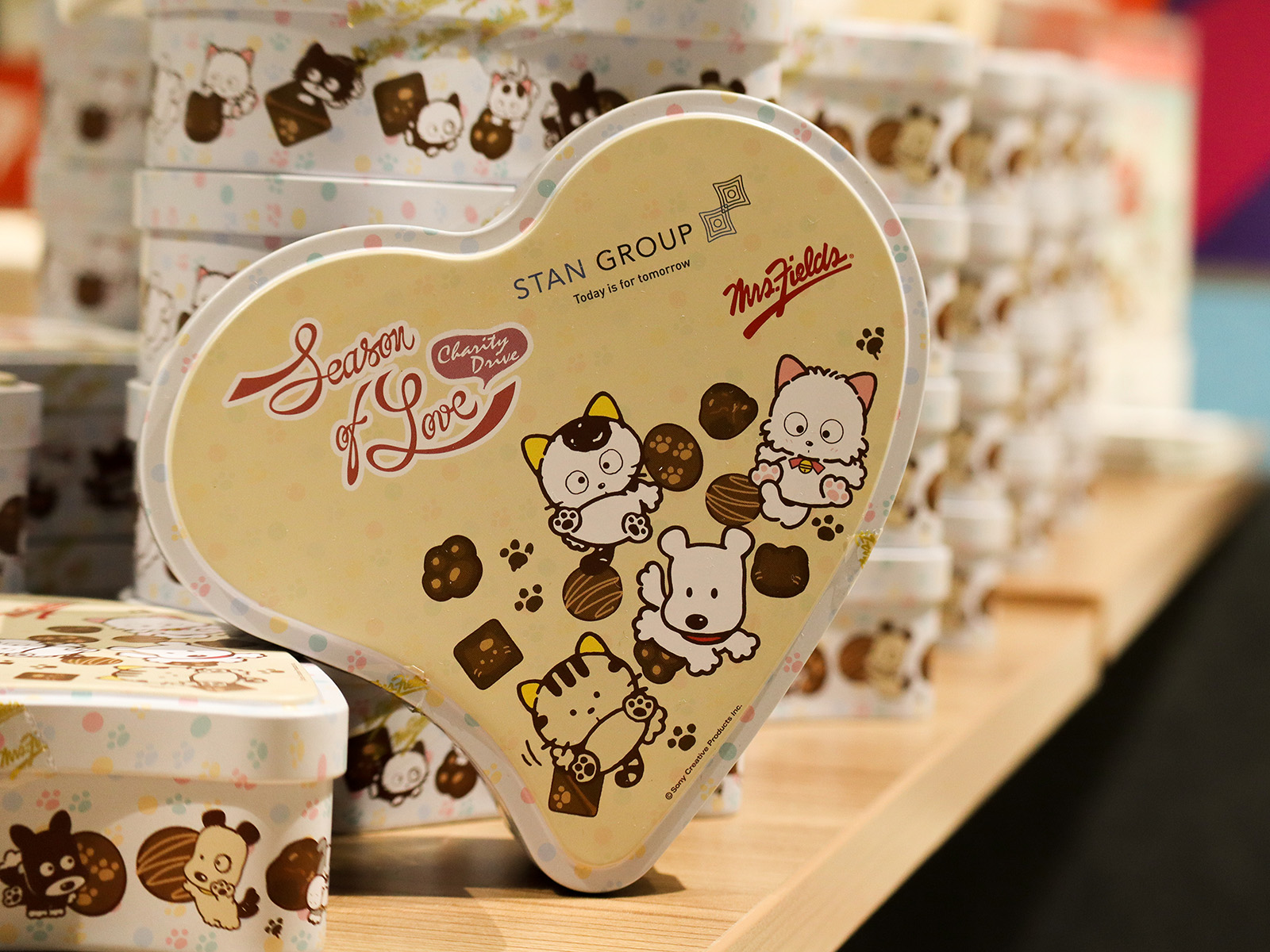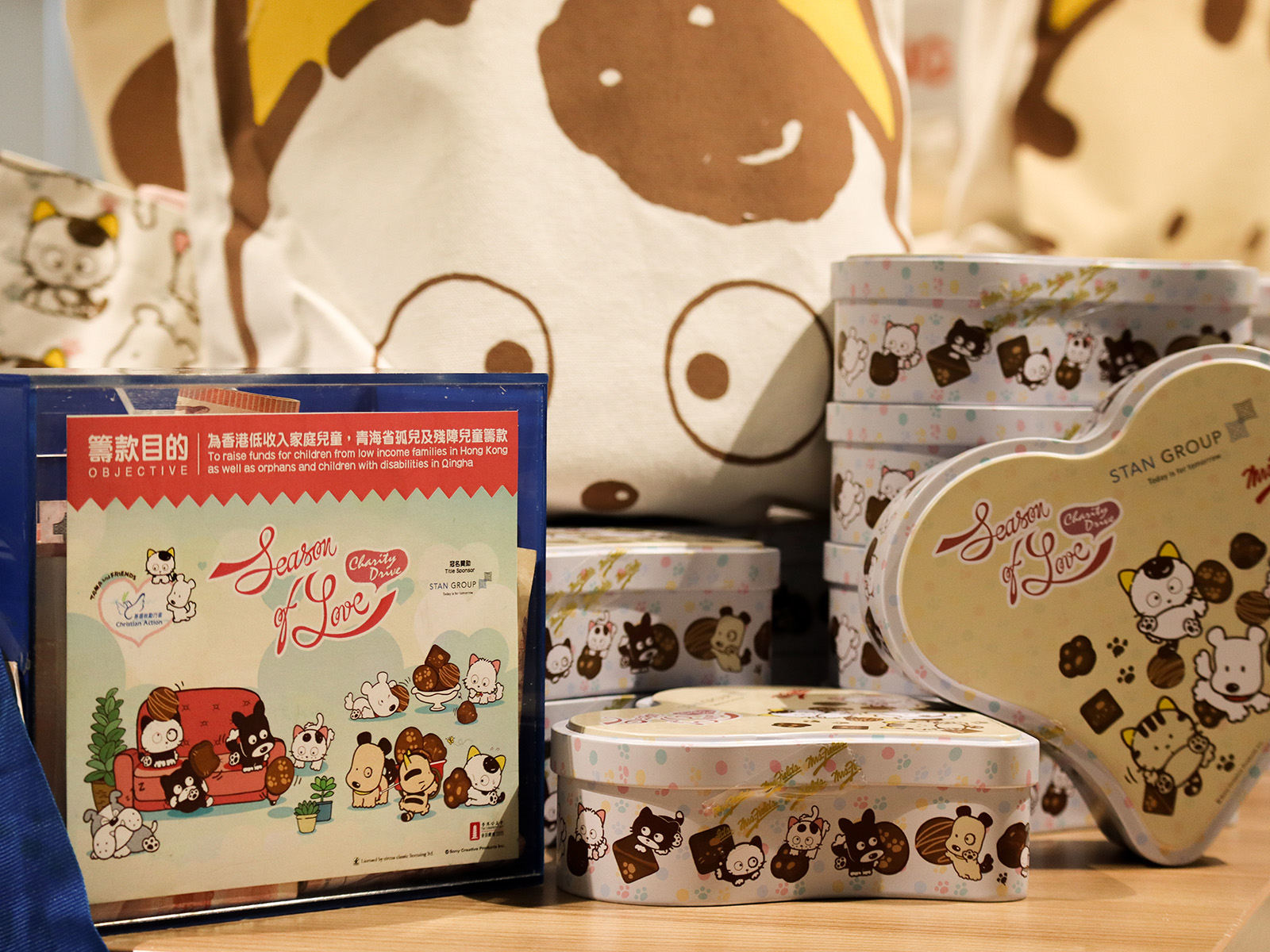 Stan Group, with the core value of human focus, puts great effort into addressing social needs. To give back to society and support underprivileged groups, Stan Group has title-sponsored the Season Of Love Charity Drive. Organised by Christian Action, the Season Of Love Chocolate Gift Box features TAMA and FRIENDS and the well-known brand Mrs. Fields. All proceeds will be used to help the underprivileged children in Hong Kong and Qinghai. Stan Tang, Chairman of Stan Group, joined hands with Cheung-Ang Siew Mei, Executive Director of Christian Action, and artiste Tsui Wing in recording a promotional video for the event.
The Group also arranged a charity bazaar during the employee birthday party to encourage contributions to charity. For every gift box bought staff members, Tang Sau Yuen Tong Foundation, the Chairman's family charity, would match the donation dollar for dollar to Christian Action and pass on the blessings.