Know the Group | Jan-2020
How many longevity buns does East Ocean Gourmet Group sell every year?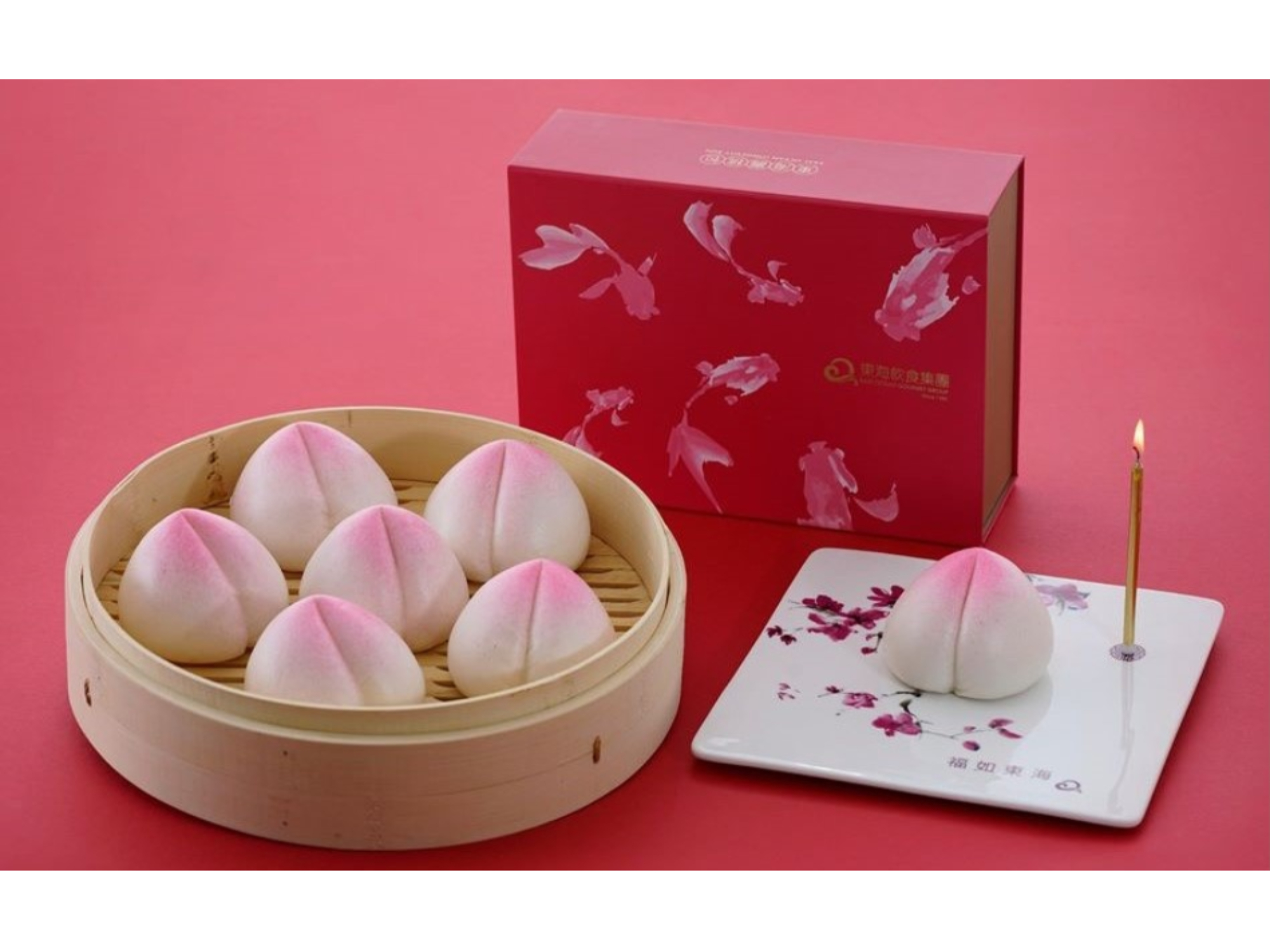 An average of 120 thousand longevity buns were sold every year!
East Ocean Gourmet Group has been with Hong Kong people for decades. Since the 1990s, the East Ocean longevity buns have been widely regarded as the cream of the crop. Dedication to quality production is embodied not only in their resemblance with the peach but also the Hunan lotus puree and whole salted egg yolk richly stuffed into each of them.
If you associate longevity buns with old-time items, you are probably wrong. The Group has in recent years delivered innovative twists on the traditional delicacy. In celebration of the 35th anniversary, the Group introduced Ovaltine Longevity Buns and Dried Orange Peel & Red Bean Longevity Bun. Early 2019, in collaboration with other brands, the Group launched the "Brand New Longevity Bun Hamper", which came with 18 regular East Ocean longevity buns surrounding a giant longevity bun, making it a privileged gift for senior relatives' birthdays.