Industry Trivia | Jan-2020
【AgingInnovation】Even an elderly home needs to apply artificial intelligence?!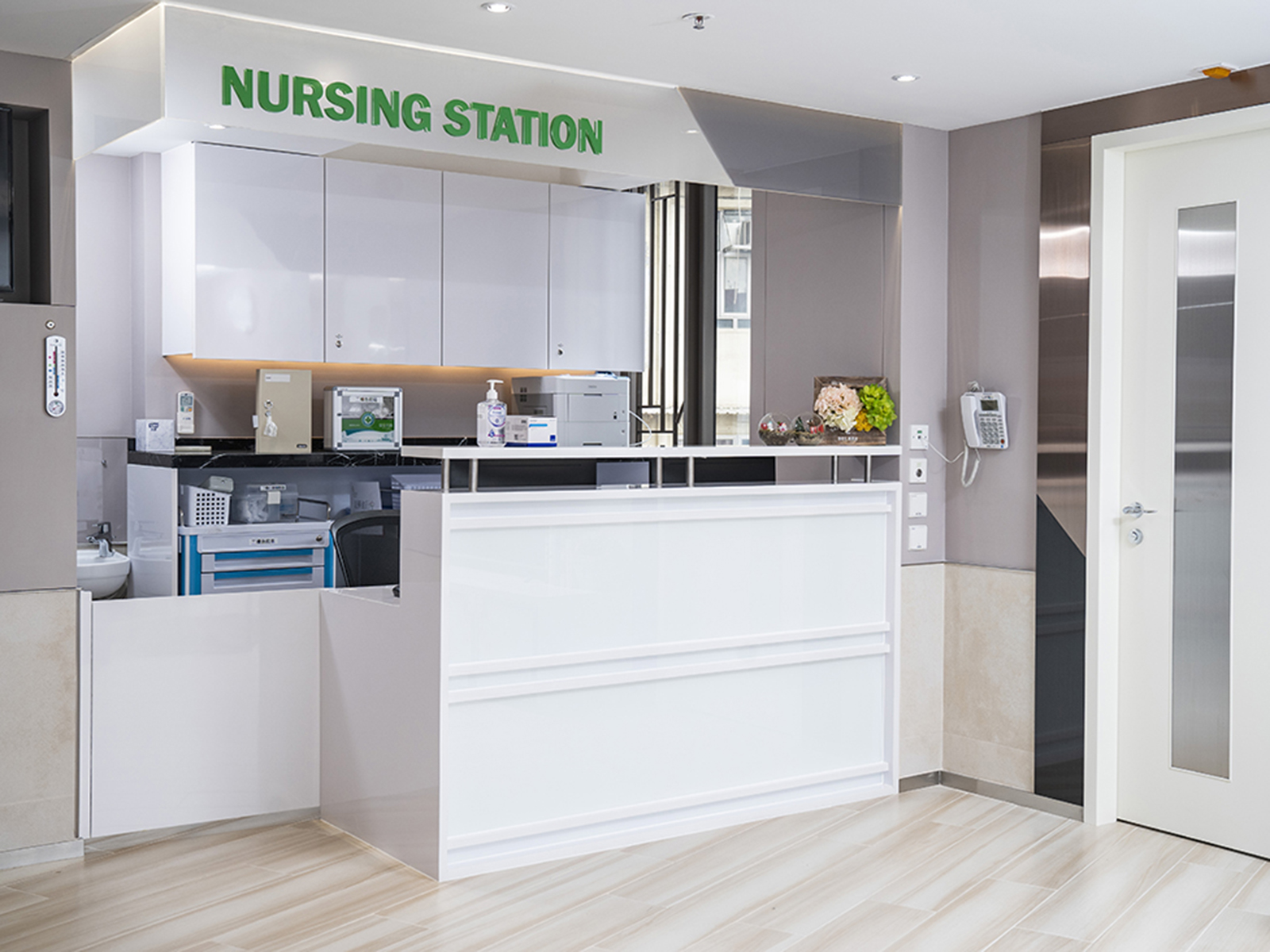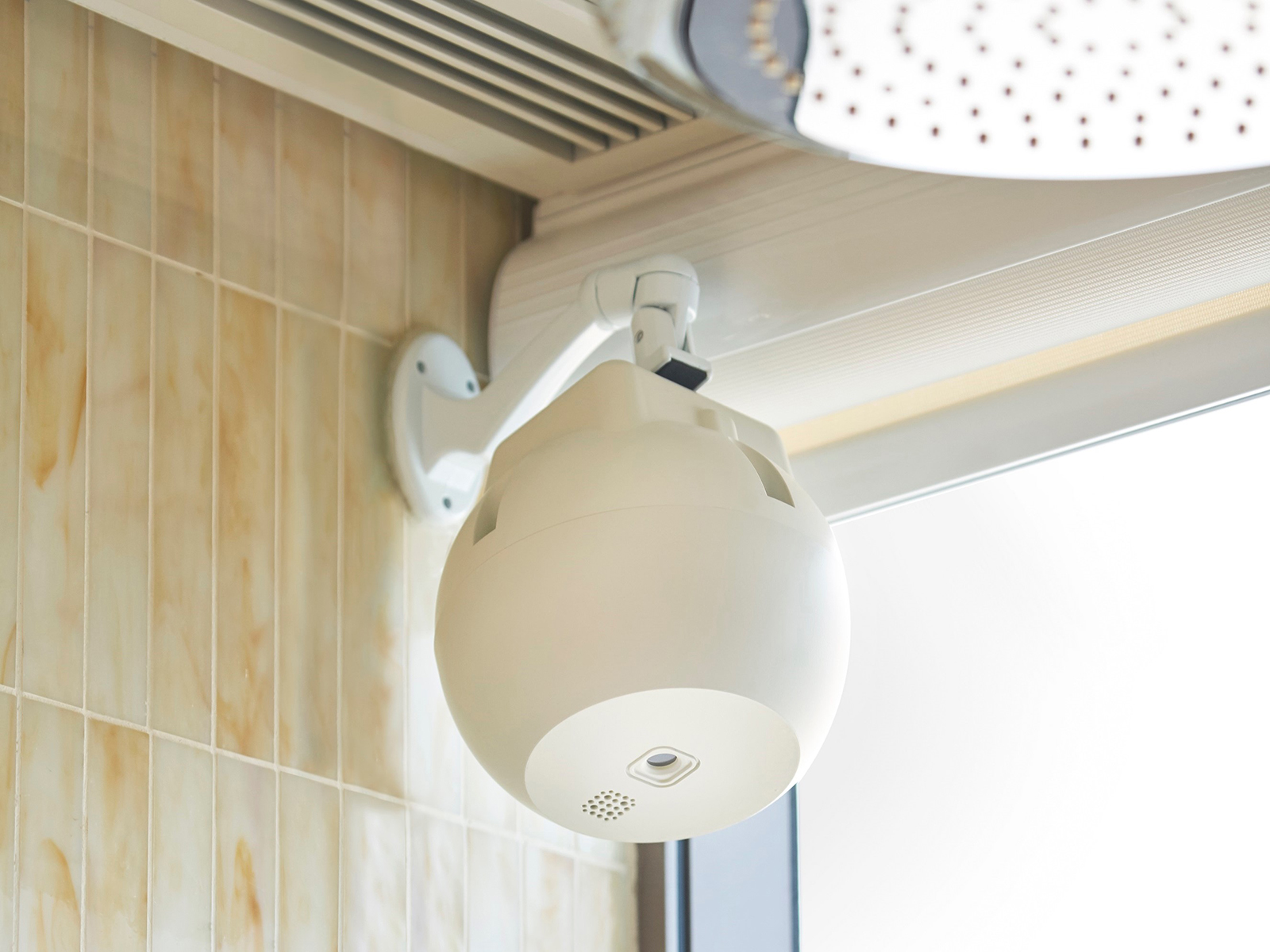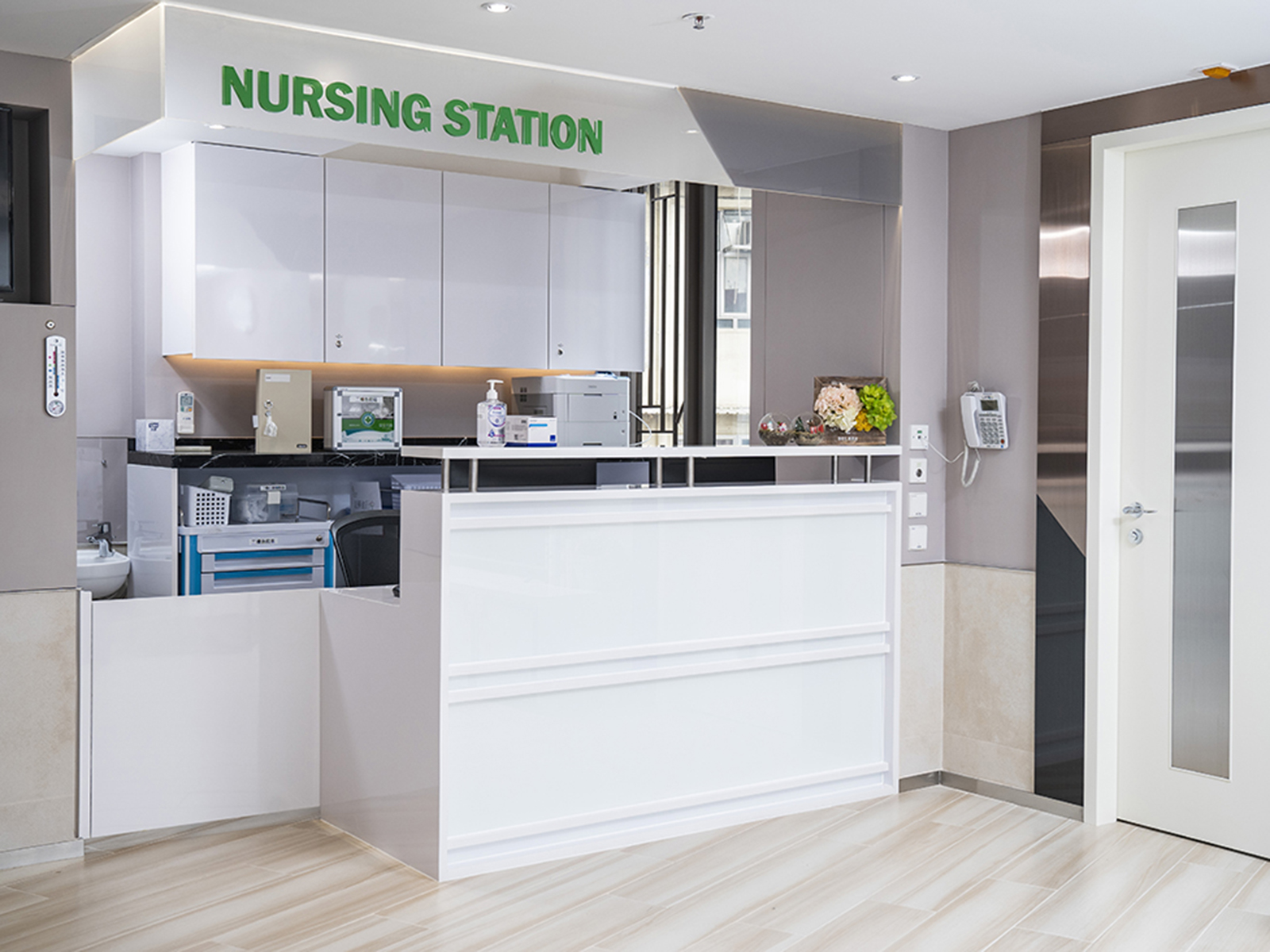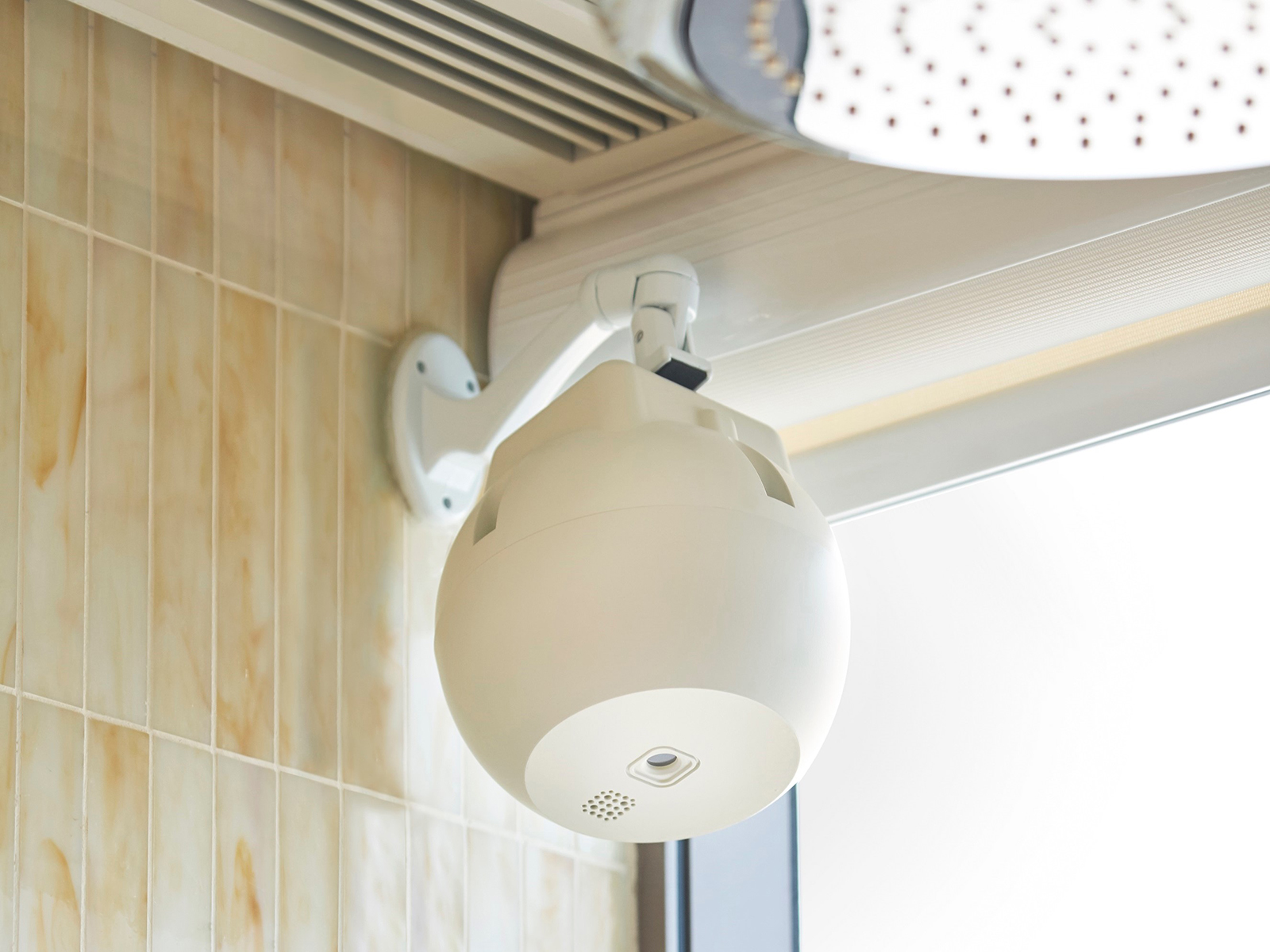 A big yes! Technological advancement has drastically changed our everyday life, but the elderly is normally the last group to be benefited due to their reluctance to learn new technological products. Patina Care has integrated senor care with the application of technology. Motion sensor are installed in bathrooms to avoid fall accidents in an unsupervised setting.
Moreover, a "Facial Recognition Anti-Wandering System" has also been installed at the lift lobby to prevent elderly residents from wandering off the facility. The system overlays a facial recognition function on the CCTV network for identifying and locating the residents at all times. When the system detects a resident near an exit, an alert will be sent to caregivers. In addition, the residents do not need to put on any wearables, which avoids the risk of them taking the device off or feeling any discomfort. The system can monitor all exits with the CCTV network, leaving no blind spots to ensure security. It is also a cost-effective tracking tool which helps to alleviate the workload and psychological burden on caregivers.