【CreatingSharedValue】Stan Group recognised by the Age-friendly City Partnership Scheme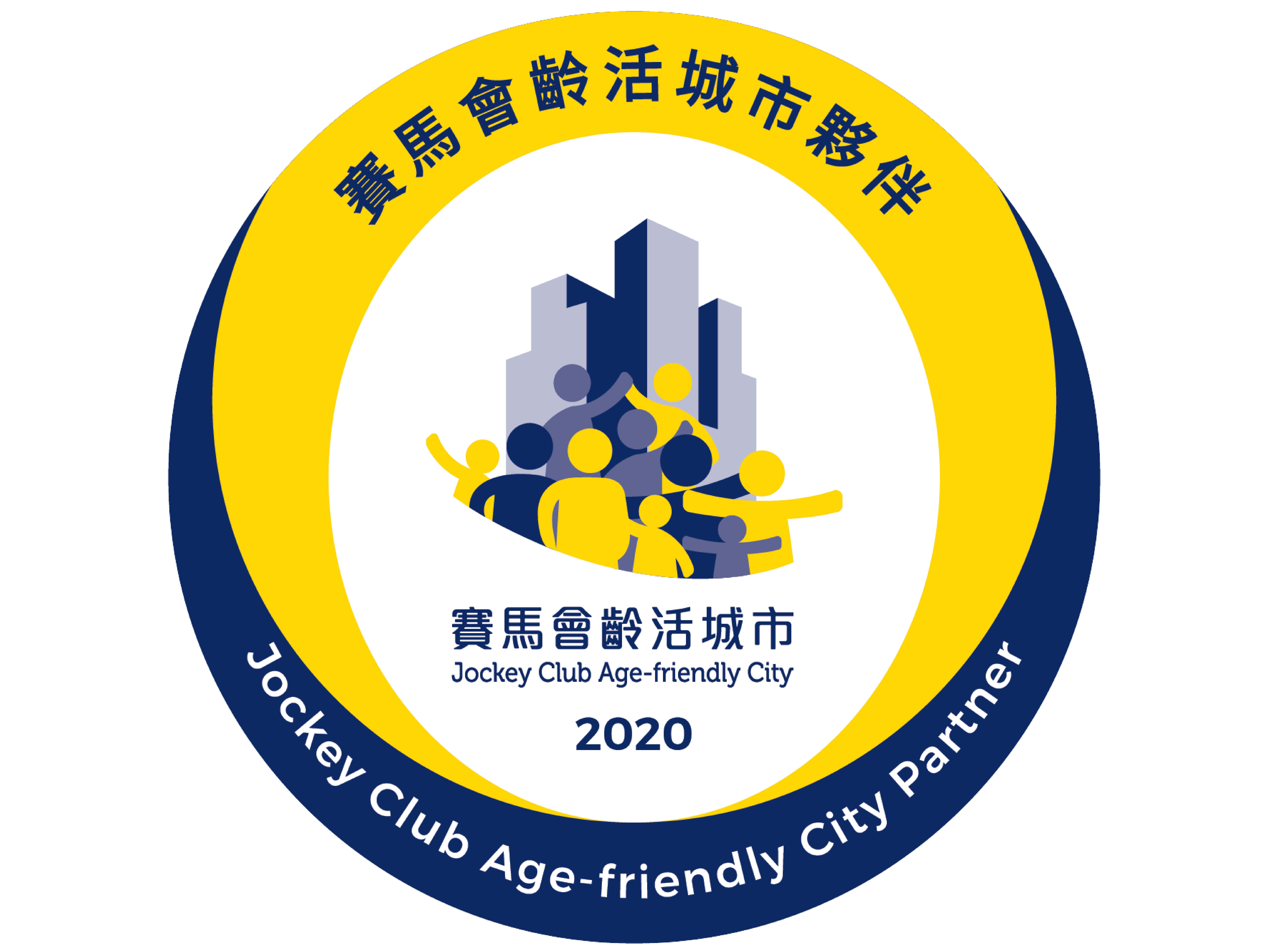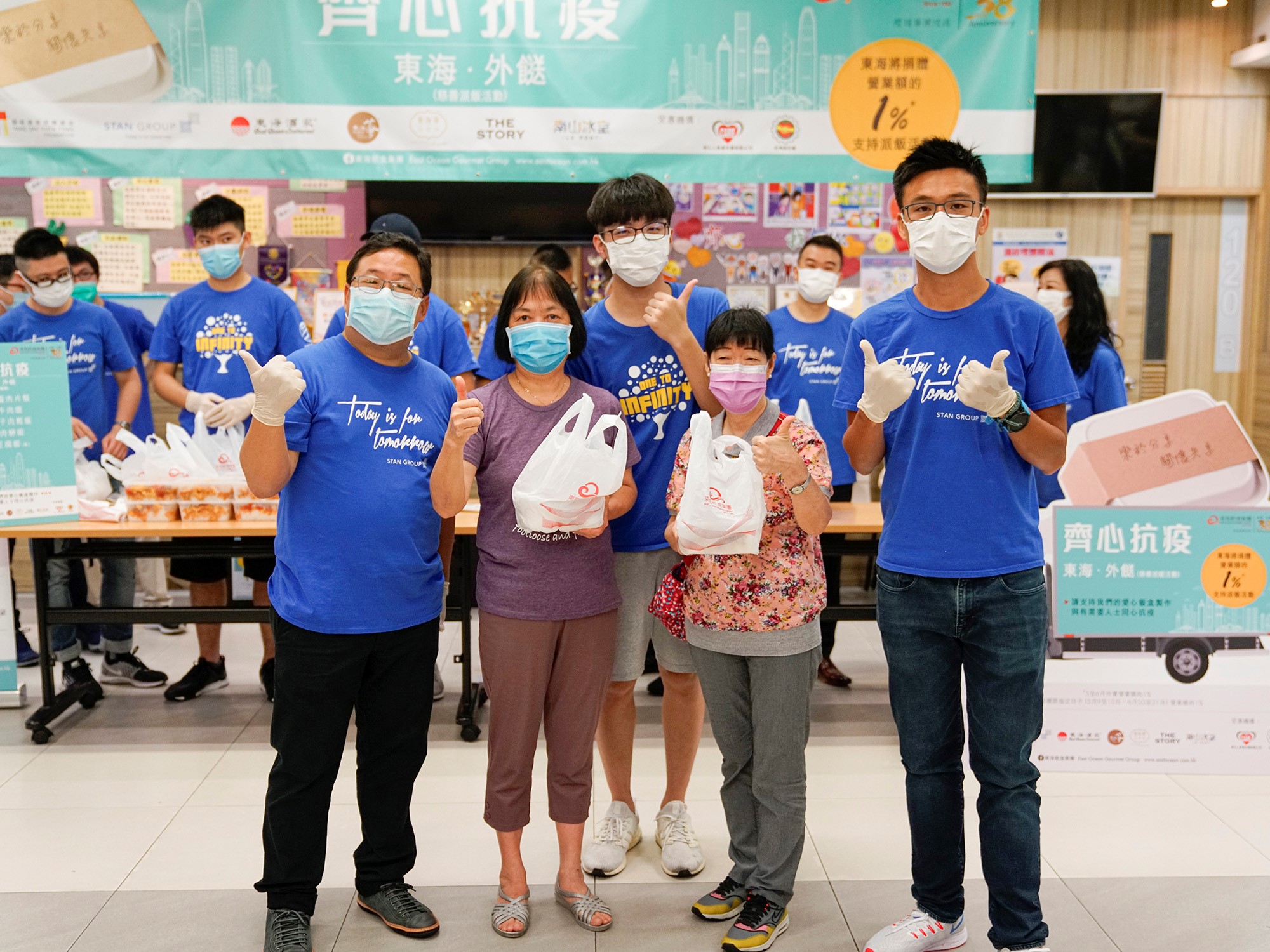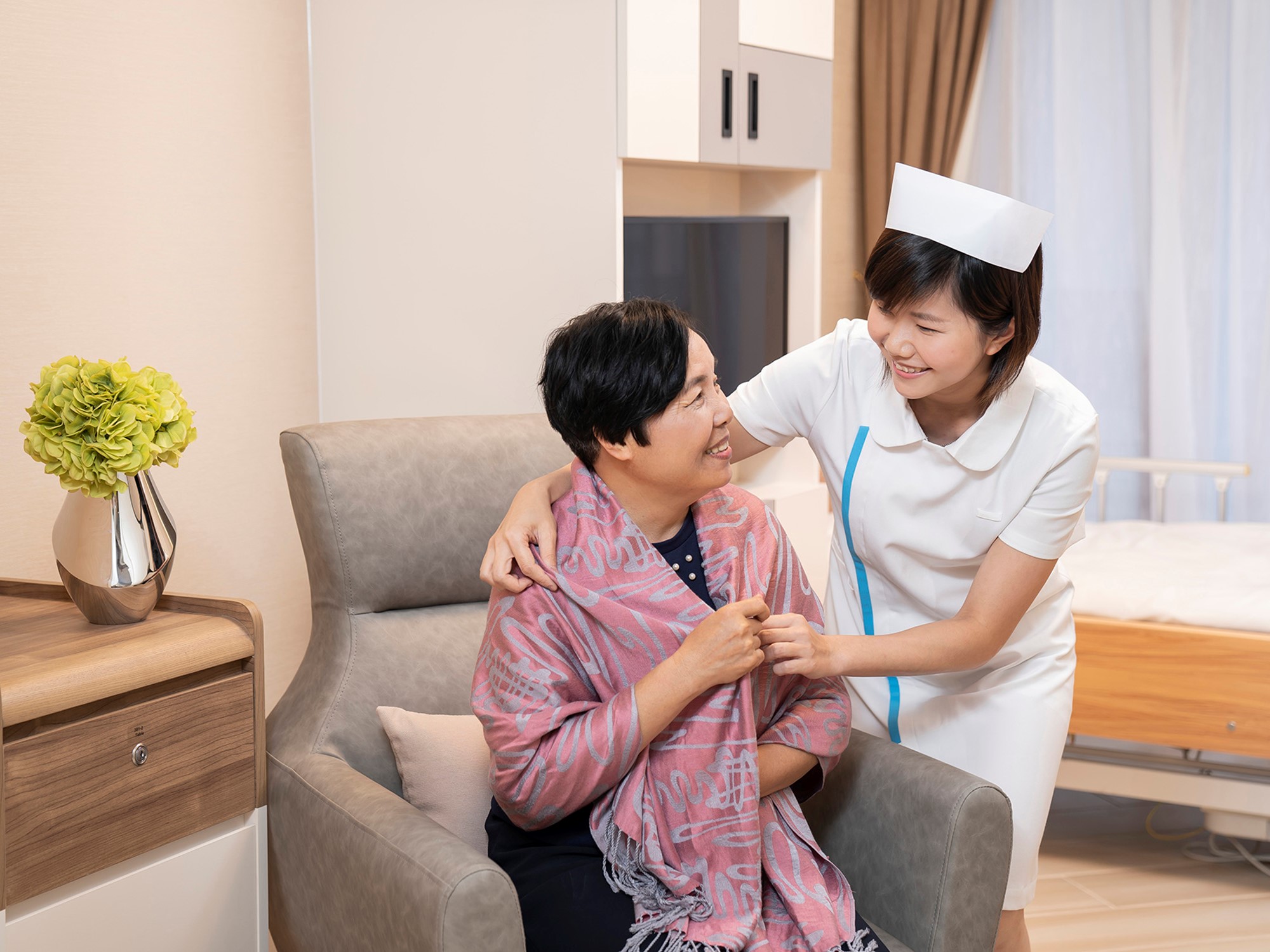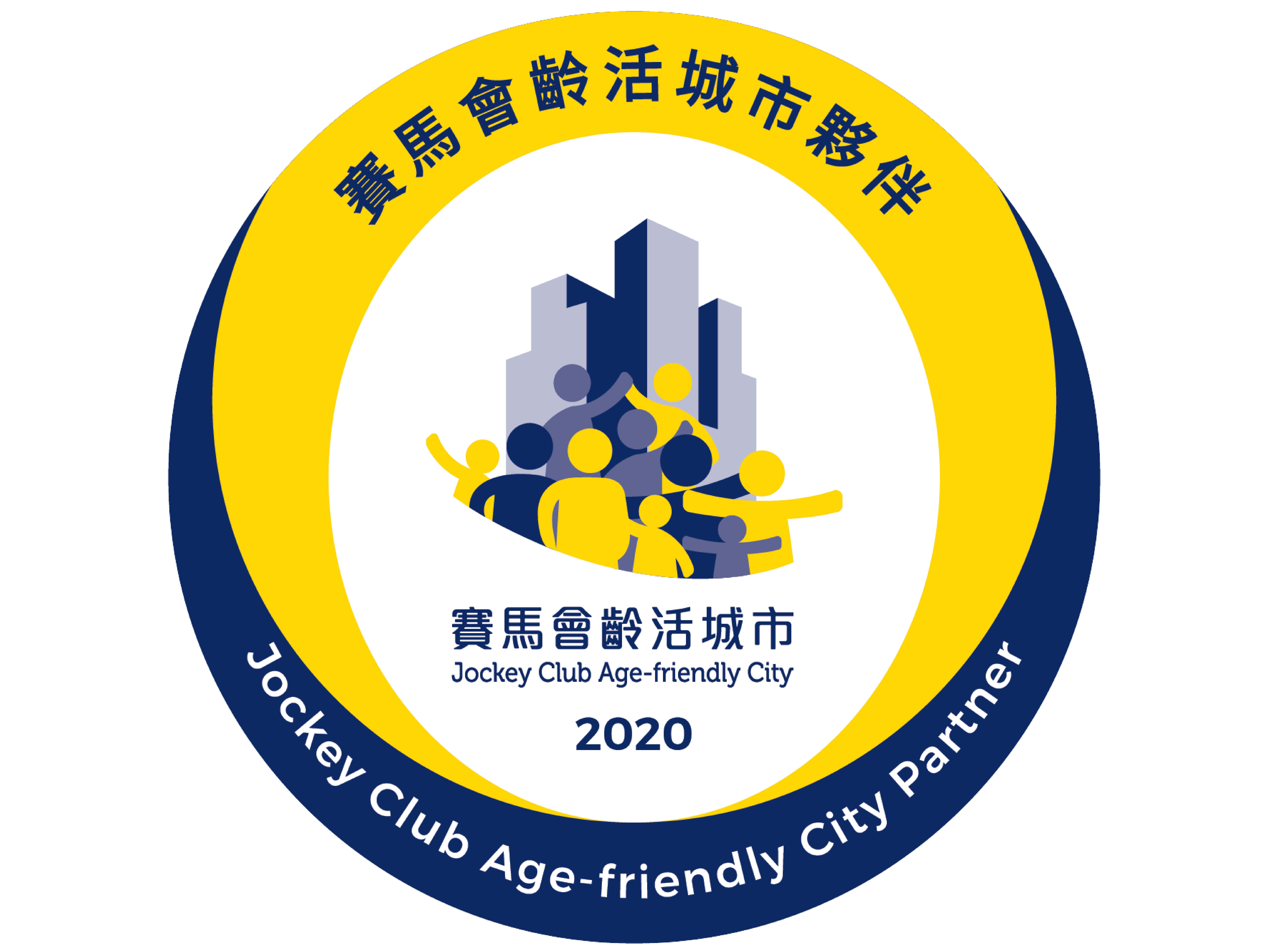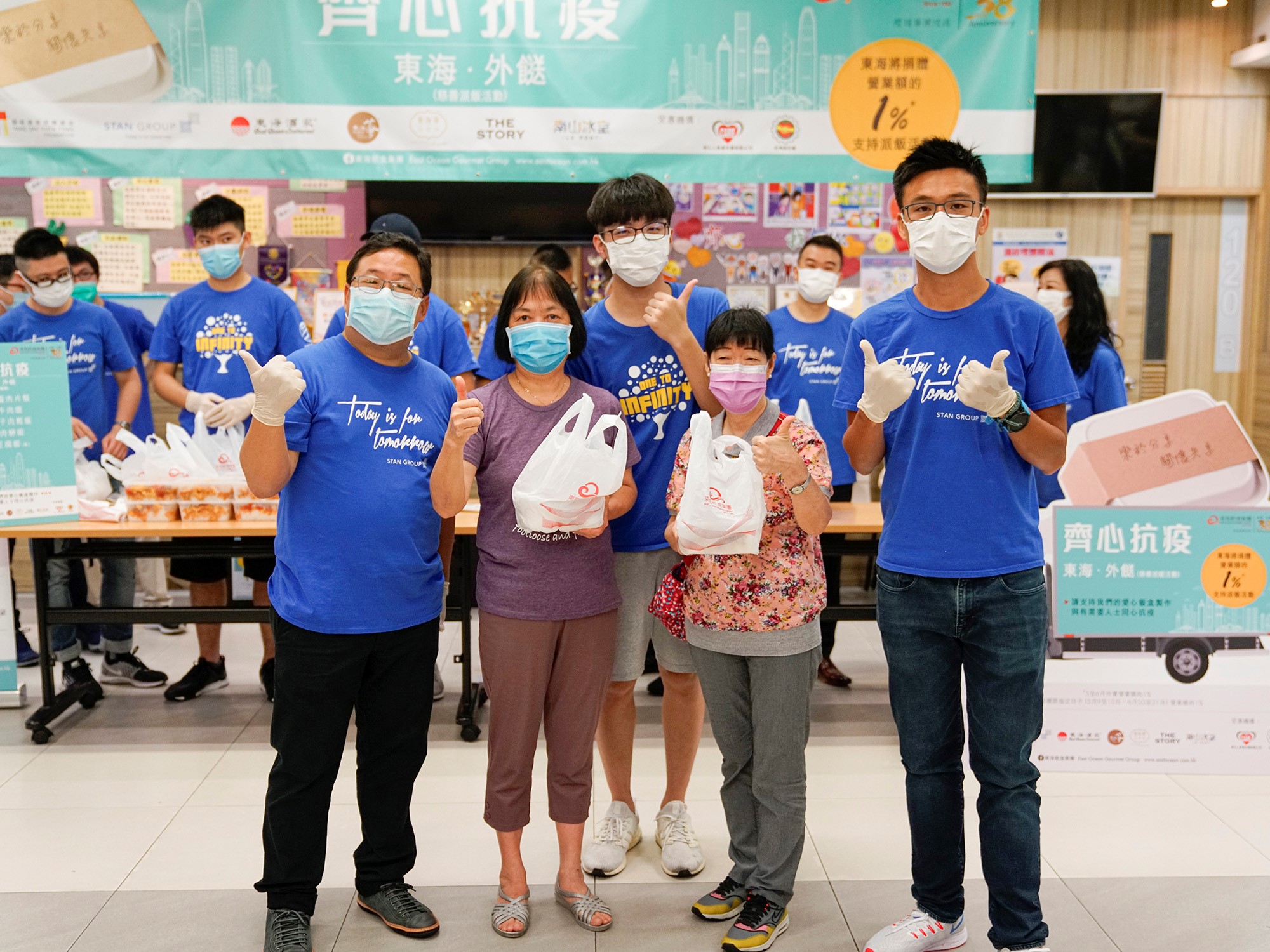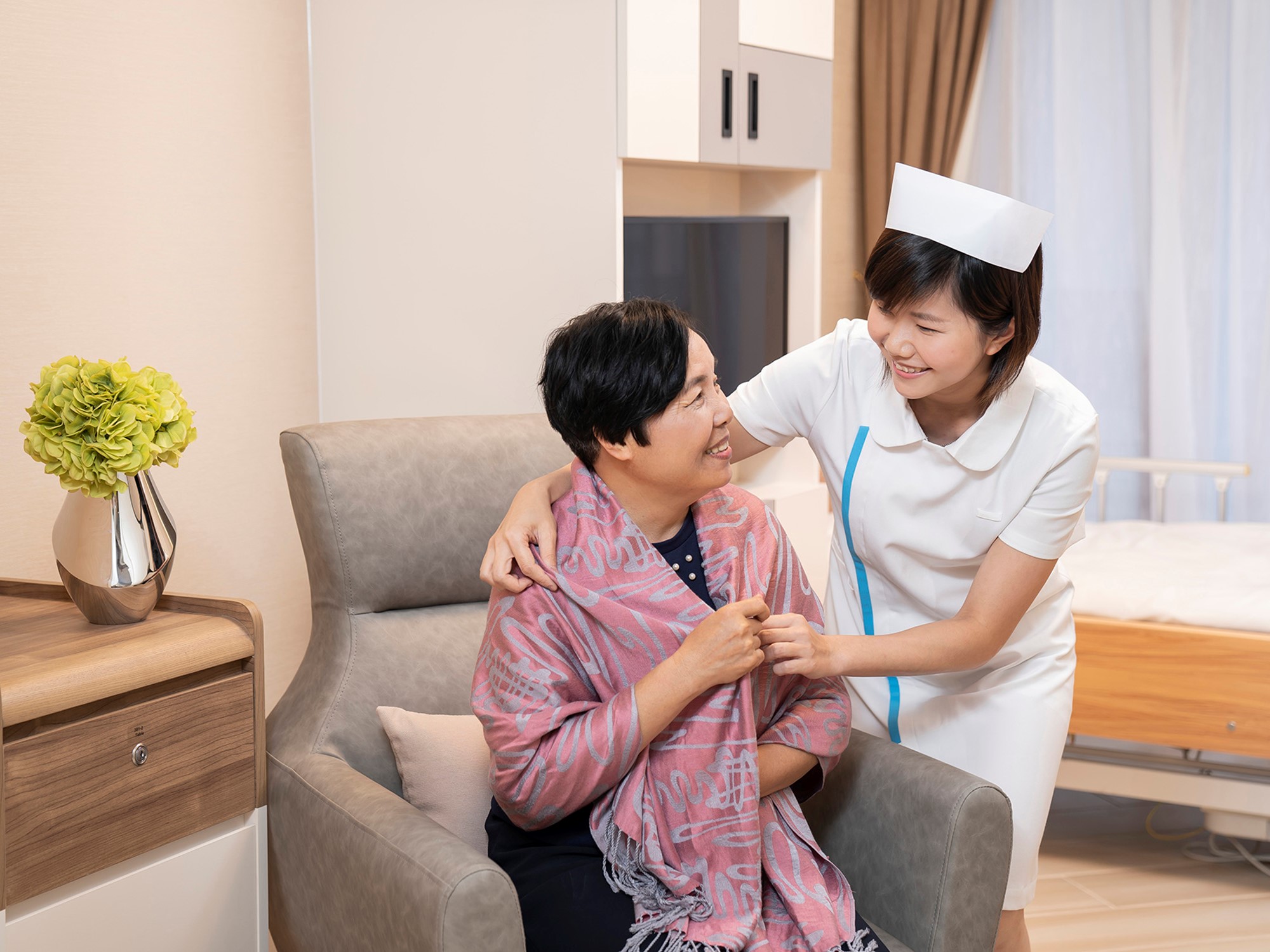 The ageing population of Hong Kong is becoming more and more serious. Rooted in Hong Kong, Stan Group is devoted to creating shared value as our corporate mission and committed to the markets where social needs are unmet. We harness business resources to drive social progress. The Group and its business units not only express our attachment to the elderly through different community services and volunteer activities, but also strive to innovate and develop diversified quality senior care services in response to their needs.
Stan Group and its group members, Tang's Living Group, East Ocean Gourmet Group and Pine Care Group, are pleased to receive the badge of Jockey Club Age-friendly City Partnership Scheme 2020. Knowing that the pandemic has caused serious impact on the underprivileged and the elderly in particular, Stan Group actively responded by co-organising an "East Ocean Meal Distribution" initiative with East Ocean Gourmet Group to deliver a total of 1,000 meal boxes and packs of protection materials to the singleton elderly. On the other hand, Pine Care Group, our strategic partner, has been providing professional and superior senior care service for more than 30 years. In recent year, Pine Care has started a thematic residential care home, Pine Care Point, for the seniors who require special dementia care. Furthermore, Pine Care has partnered with Tang's Living Group to develop Patina Wellness, the first integrated wellness hub in Hong Kong run by private sector. It is designed to satisfy the elderly's pursuit for living a high-quality retirement life and ageing in place.
Jockey Club Age-friendly City Partnership Scheme is aimed to encourage different community stakeholders to join hands in building an age-friendly city that can cater for the needs of all ages. The badge recognises the unfailing efforts of Stan Group and its business units in our elderly- and age-friendly initiatives. It also drives us to keep understanding the needs and exploring innovative solutions for the seniors. The Group is devoted to bringing mutual benefits to both the corporate and the community and creating shared value for our society.