【CreatingSharedValue】 The Wave acknowledged as Barrier-free Company and Happy Company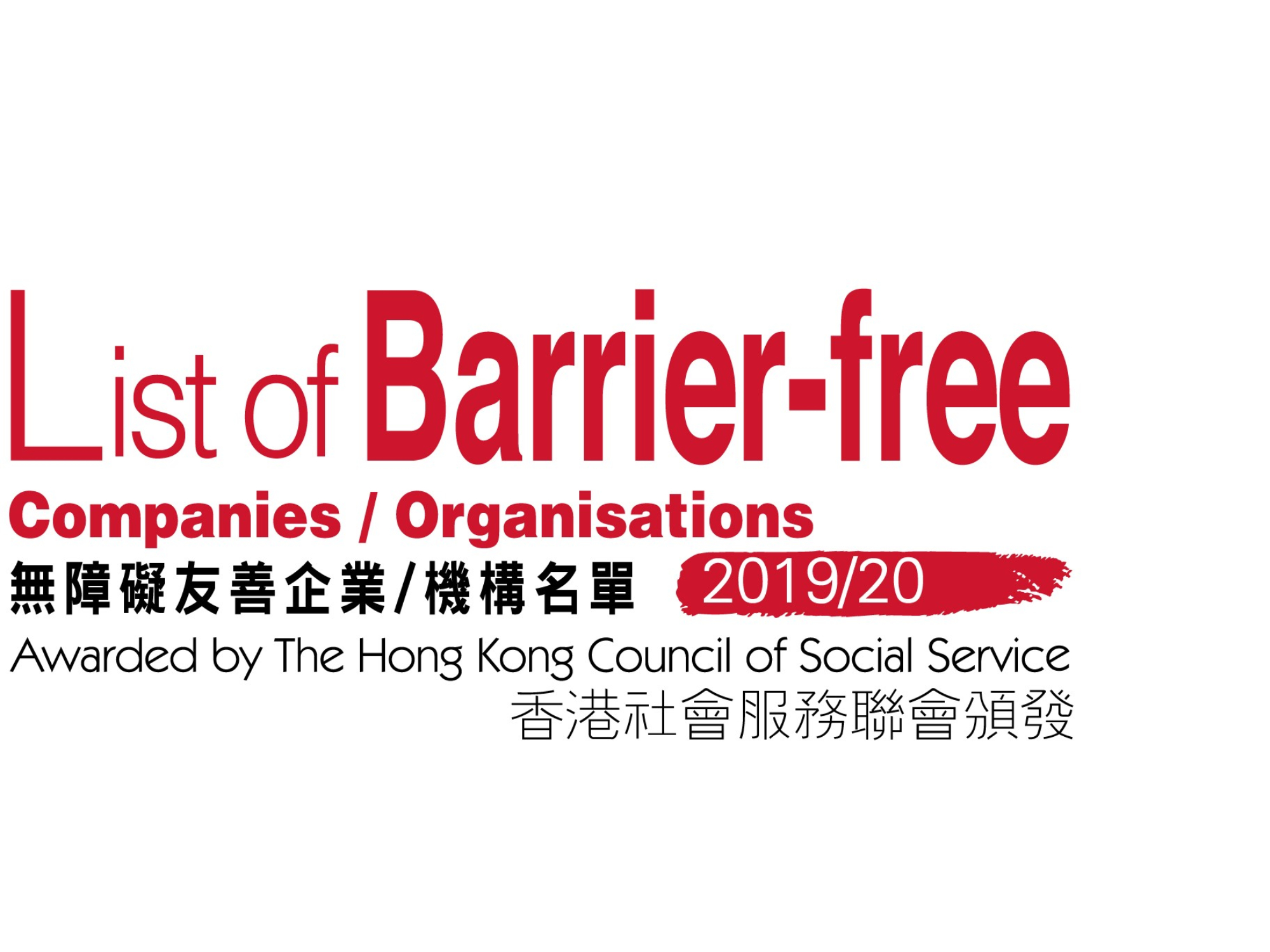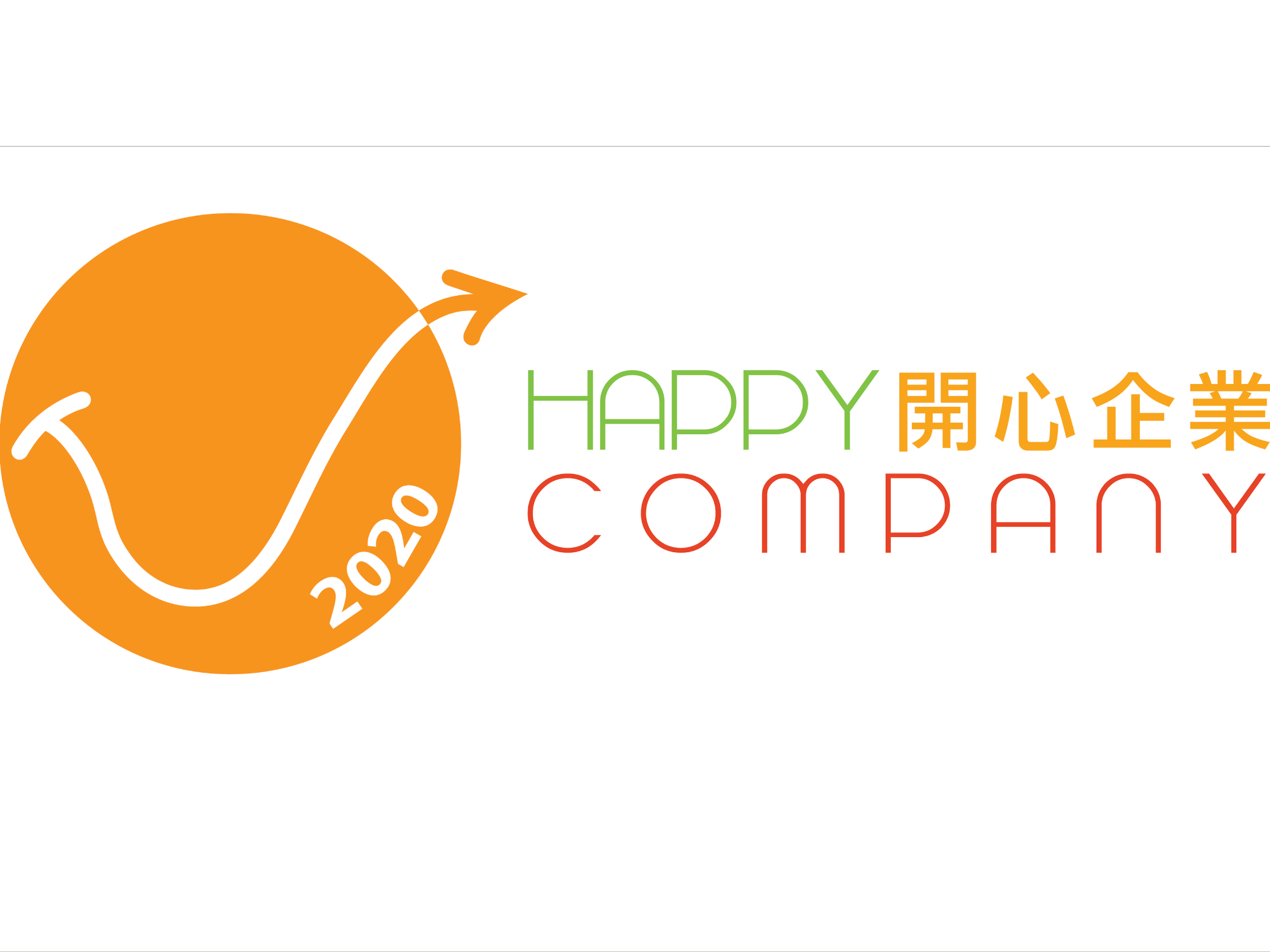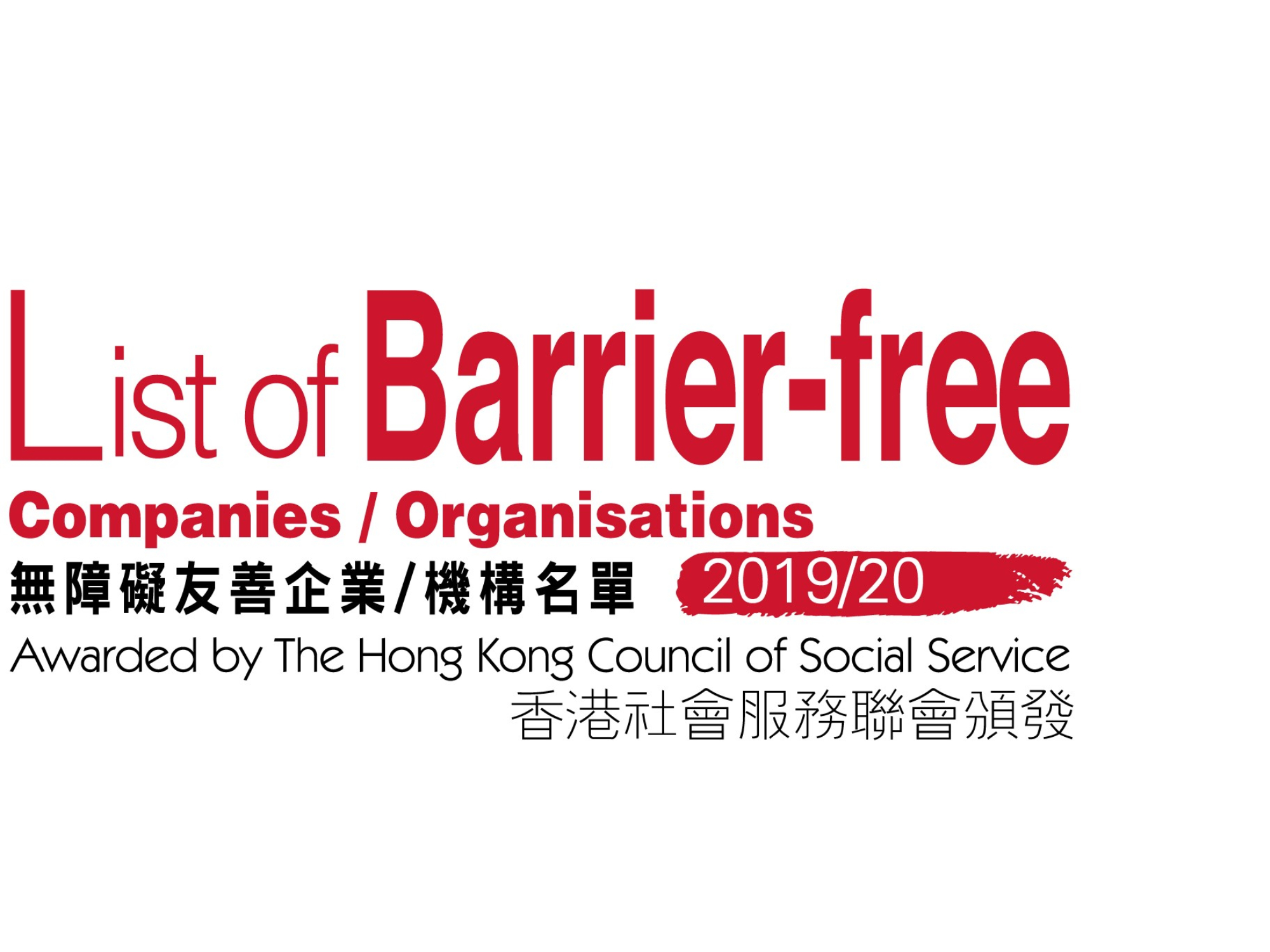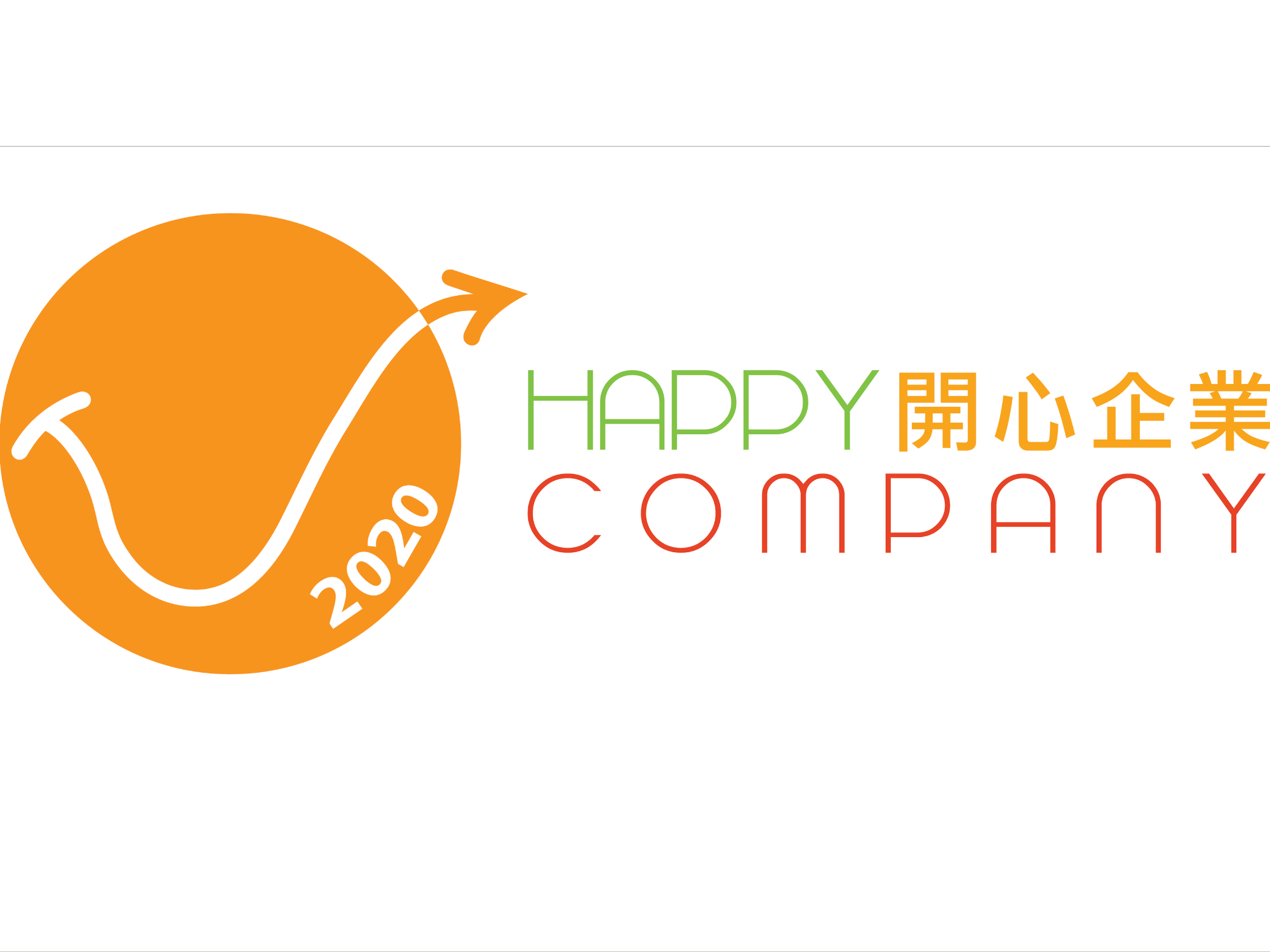 Creating shared value is the mission as well as DNA of Stan Group. This is exemplified by the work of The Wave, an integrated startup and innovation platform incorporating co-working spaces, event spaces and serviced offices that has recently been inducted to the List of "Barrier-free Companies/ Organisations" and recognised as a "Happy Company" for the second year in a row.
As a pioneer in advocating diversity and disability inclusion, The Wave offers facilities that cater to the needs of the disabled to ensure that everyone can enjoy its services freely. As an encouragement for proactively promoting the barrier-free environment and culture, it was included in the 2019/20 List of "Barrier-free Companies/ Organisations" by The Hong Kong Council of Social Services.
The Wave cares deeply about the well-being of its employees and strives to create a happy and harmonious workplace. For two consecutive years, The Wave has been awarded the title of "Happy Company" by the Promoting Happiness Index Foundation Hong Kong and the Hong Kong Productivity Council for its effort in cultivating a positive working environment and raising the happiness index of society.
As the first commercial entity in Hong Kong to become a Certified B Corporation - a recognition for socially aware companies that balance purpose and profit – The Wave is committed to providing the next wave of passionate entrepreneurs and small to medium enterprises with all-round support, working to inject vibrancy into the startup and SME business ecosystem in Hong Kong, creating a positive impact on the business sector and society.