【HumanFocus】 Chinese New Year poon choi banquet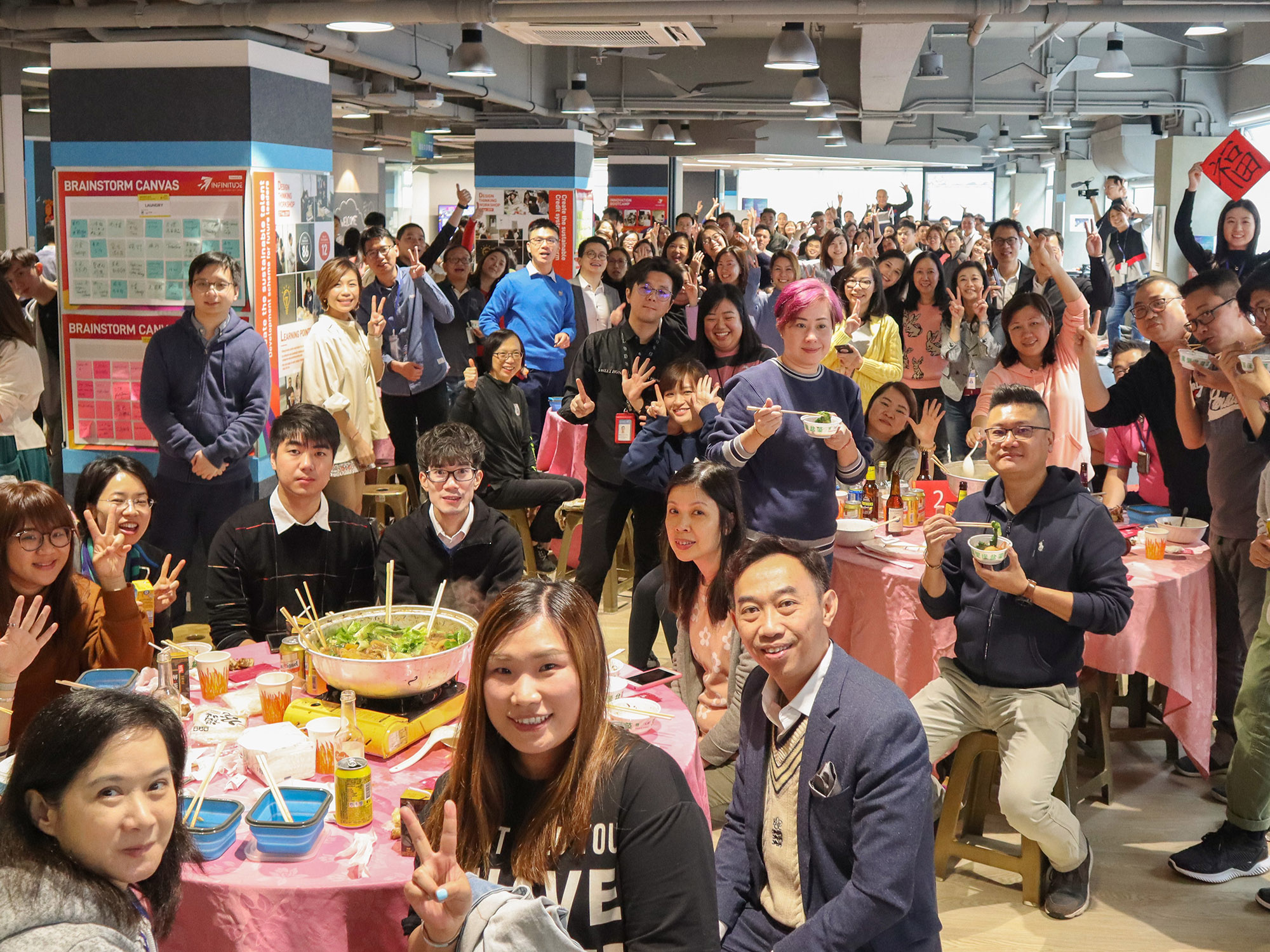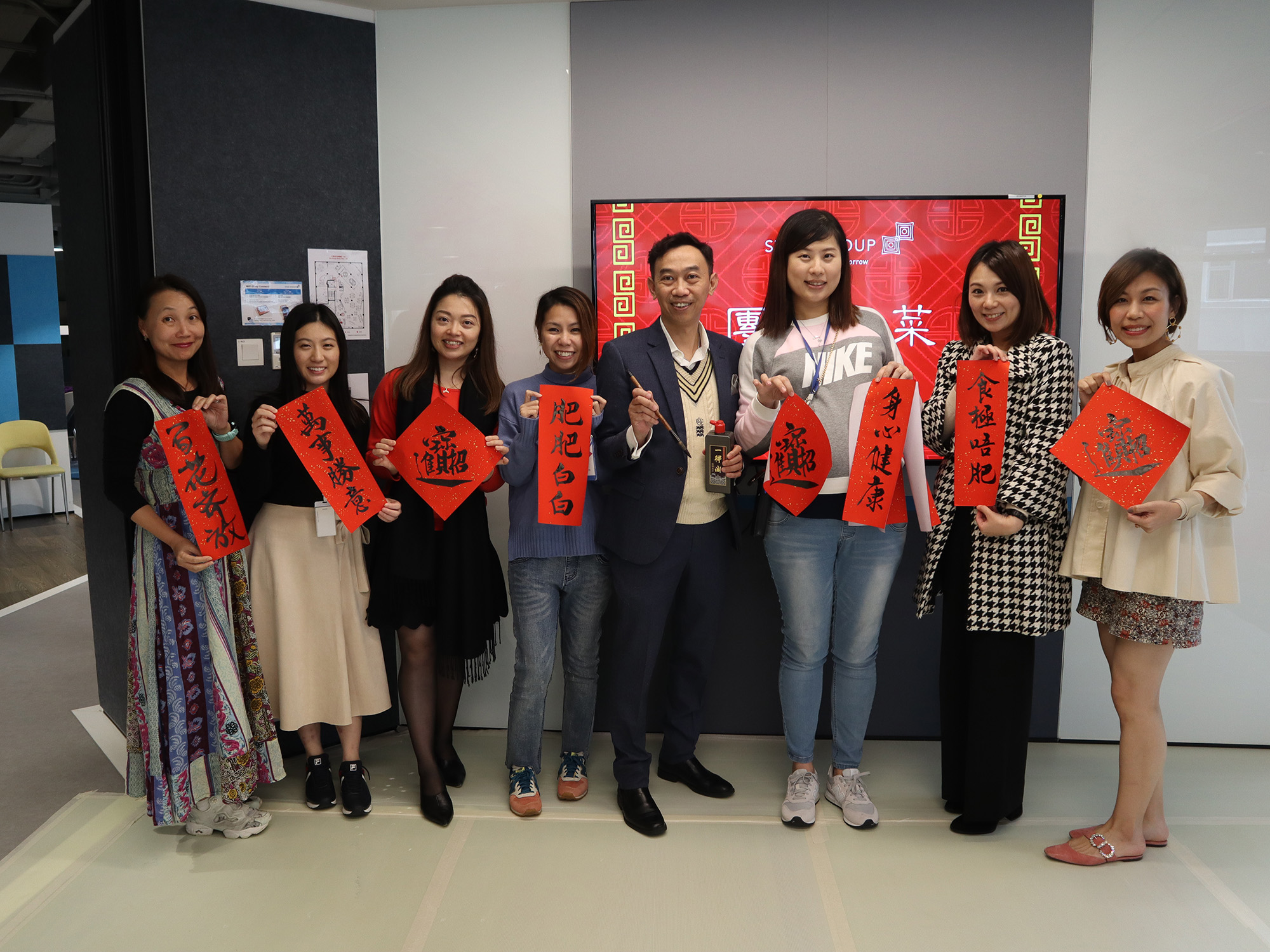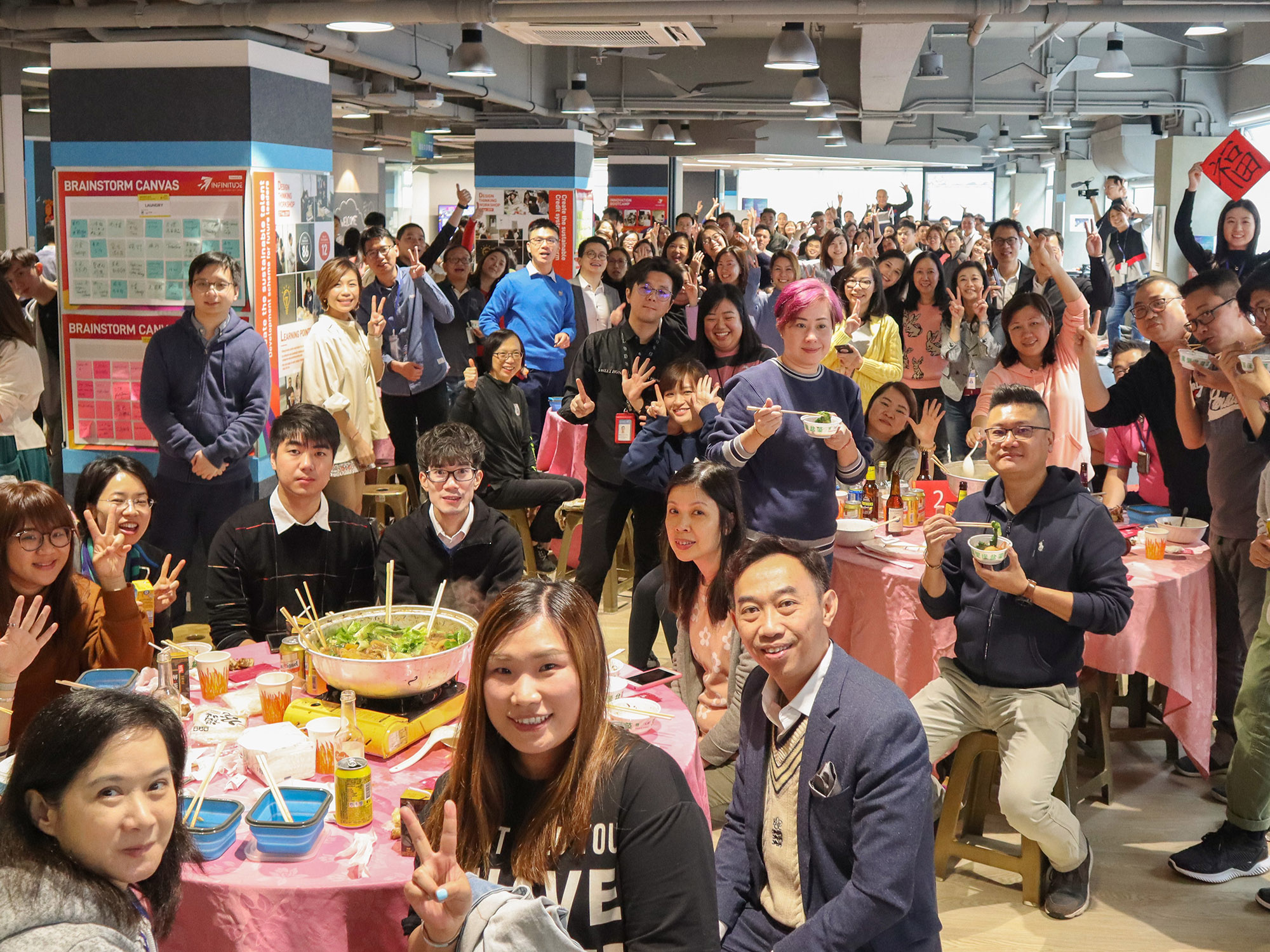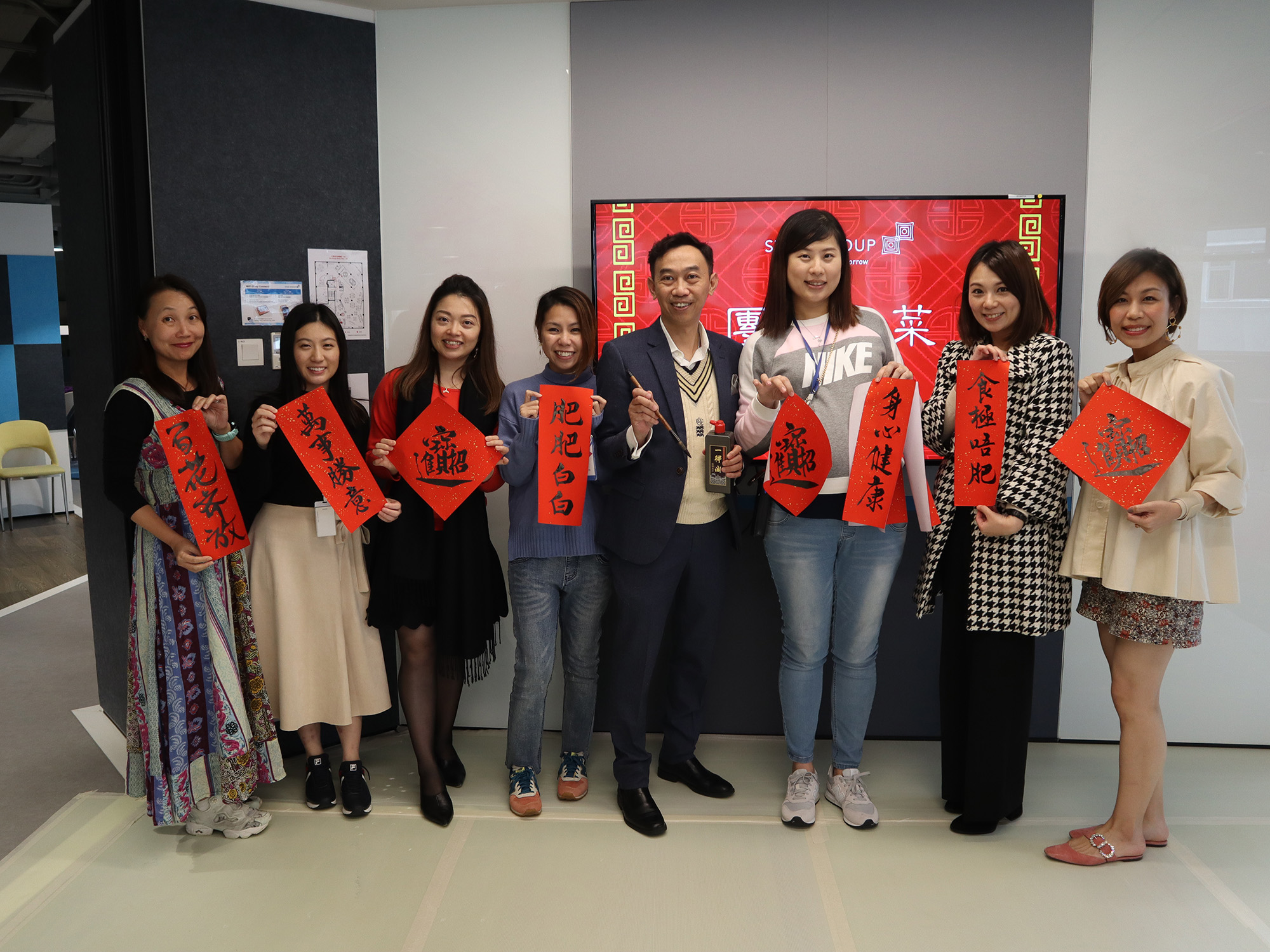 The staff poon choi banquet has become an annual tradition of Stan Group. The cozy gathering on Chinese New Year's Eve is not only an acknowledgement of the diligence of everyone during the passing year but also a pre-celebration of the successes in the coming year.
It is the fourth year that the feast was held at the corporate headquarters. Seating more than 200 colleagues across 18 tables, this year has made the most popular banquet so far. Traditional poon choi (meaning Chinese casserole in a basin) in walled village style is a heavy meat dish; however, the Group prepared a vegetarian version for colleagues who have dietary requirements, ensuring all colleagues could indulge themselves in the delicious feast. That day, members of the management team and staff also showed off their calligraphy skills at the Chinese couplet booth set up by the Group. They exchanged spring couplets and made their best wishes for each other, basking in the festivities of the Chinese New Year.
Looking ahead, the Group hopes to make great strides with all colleagues in riding the wave of opportunities and challenges in the Year of the Rat.