Community Bliss | Jul 2020
【SportsPower】Result announcement of Sports Power, the first granting scheme by SYNC Foundation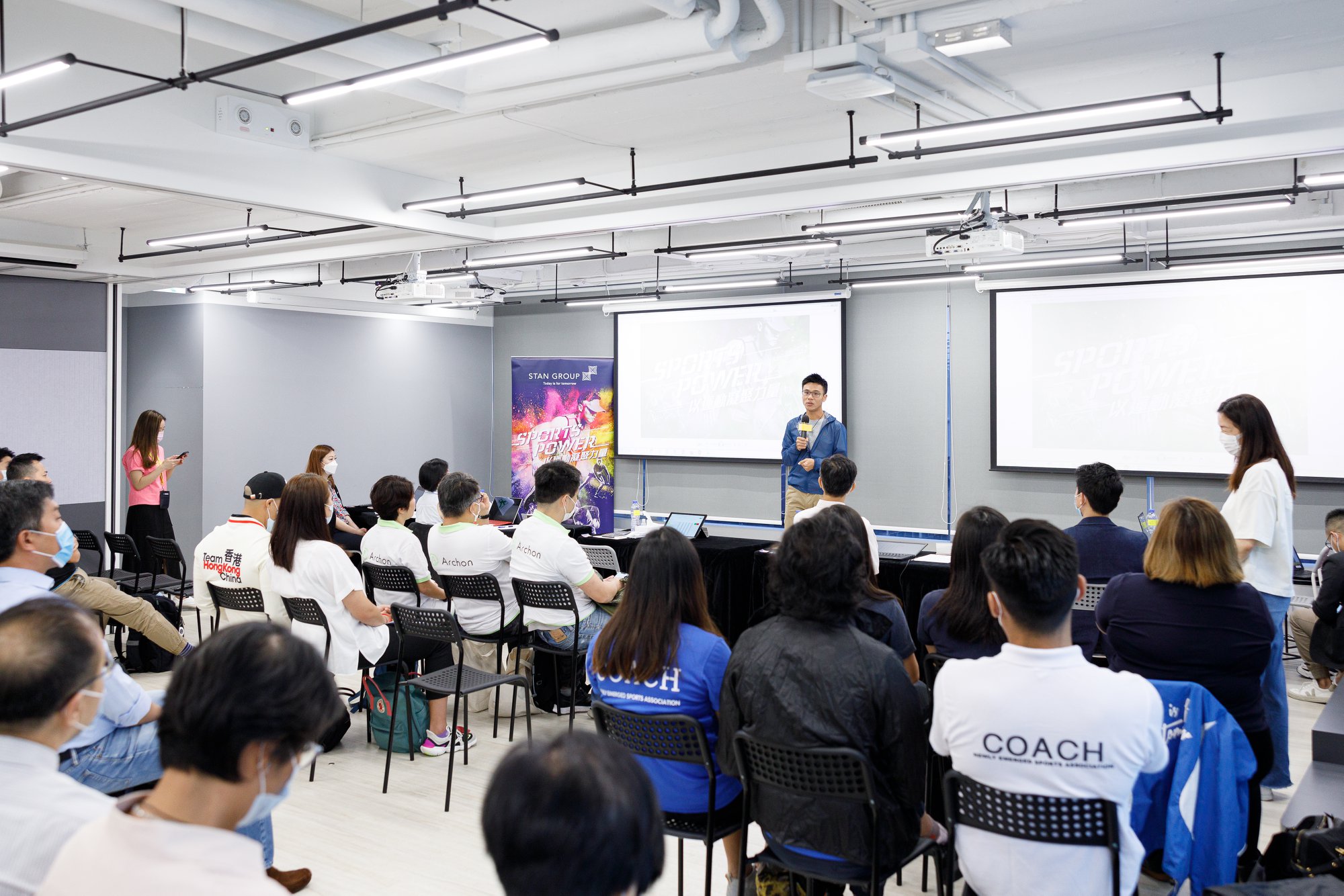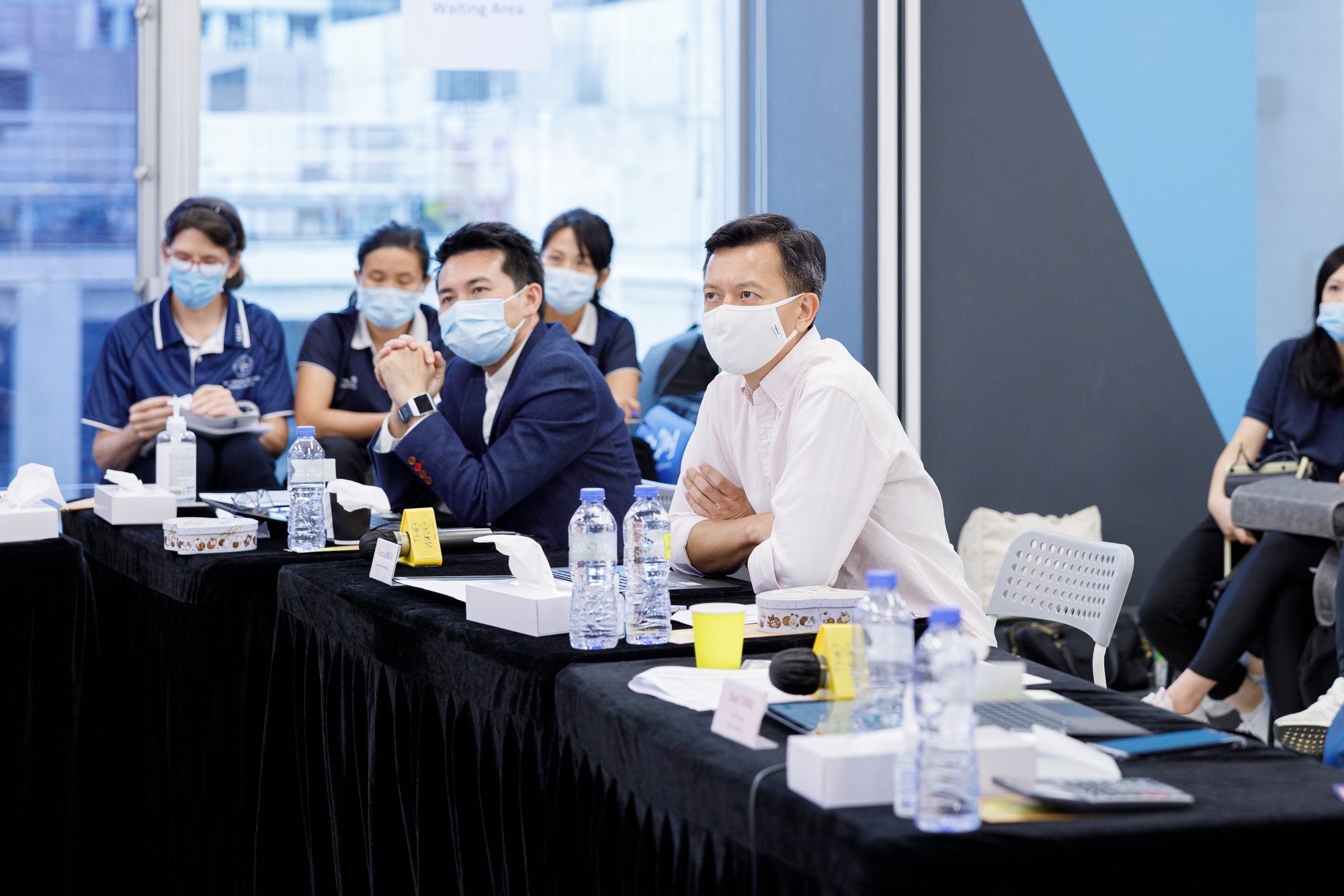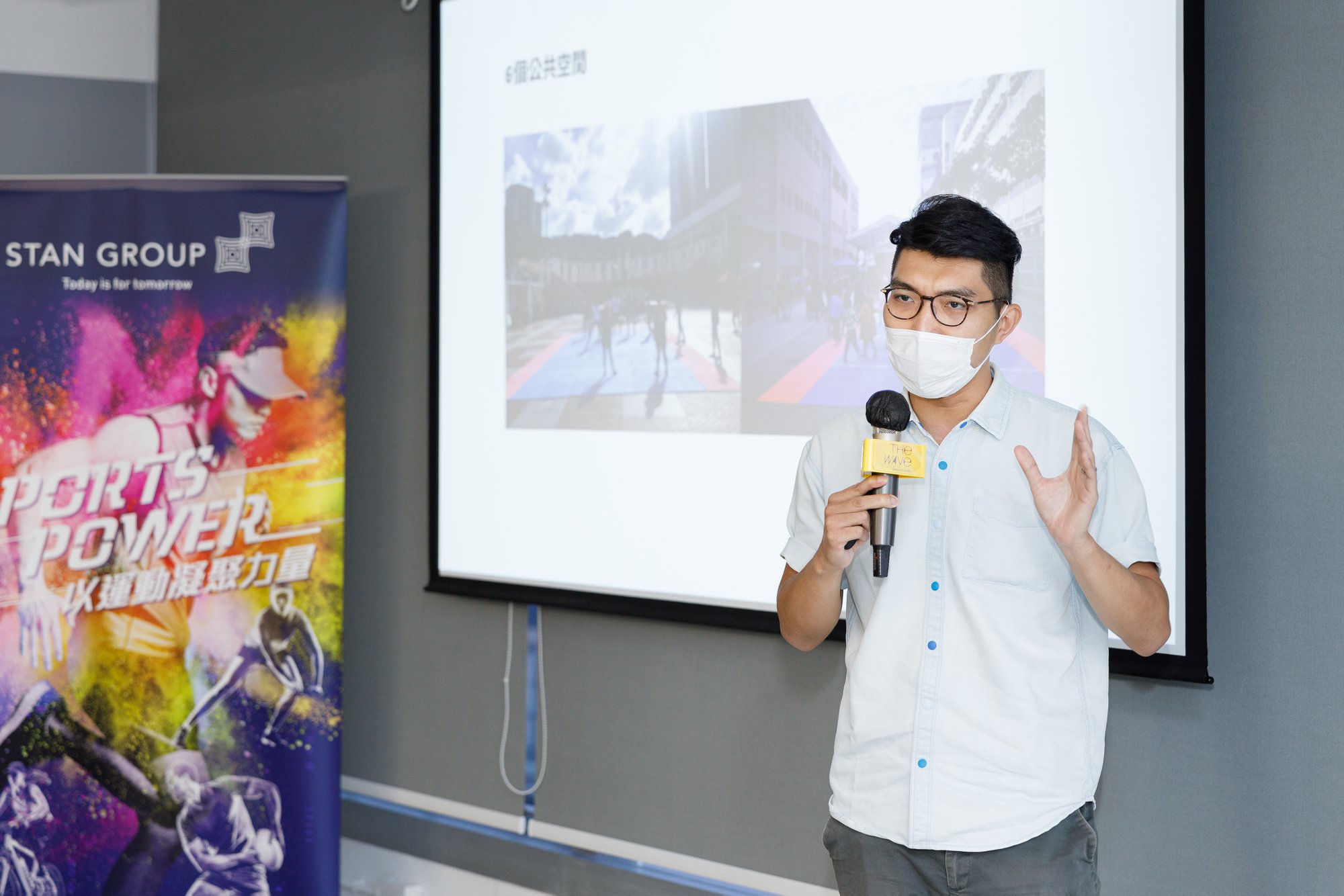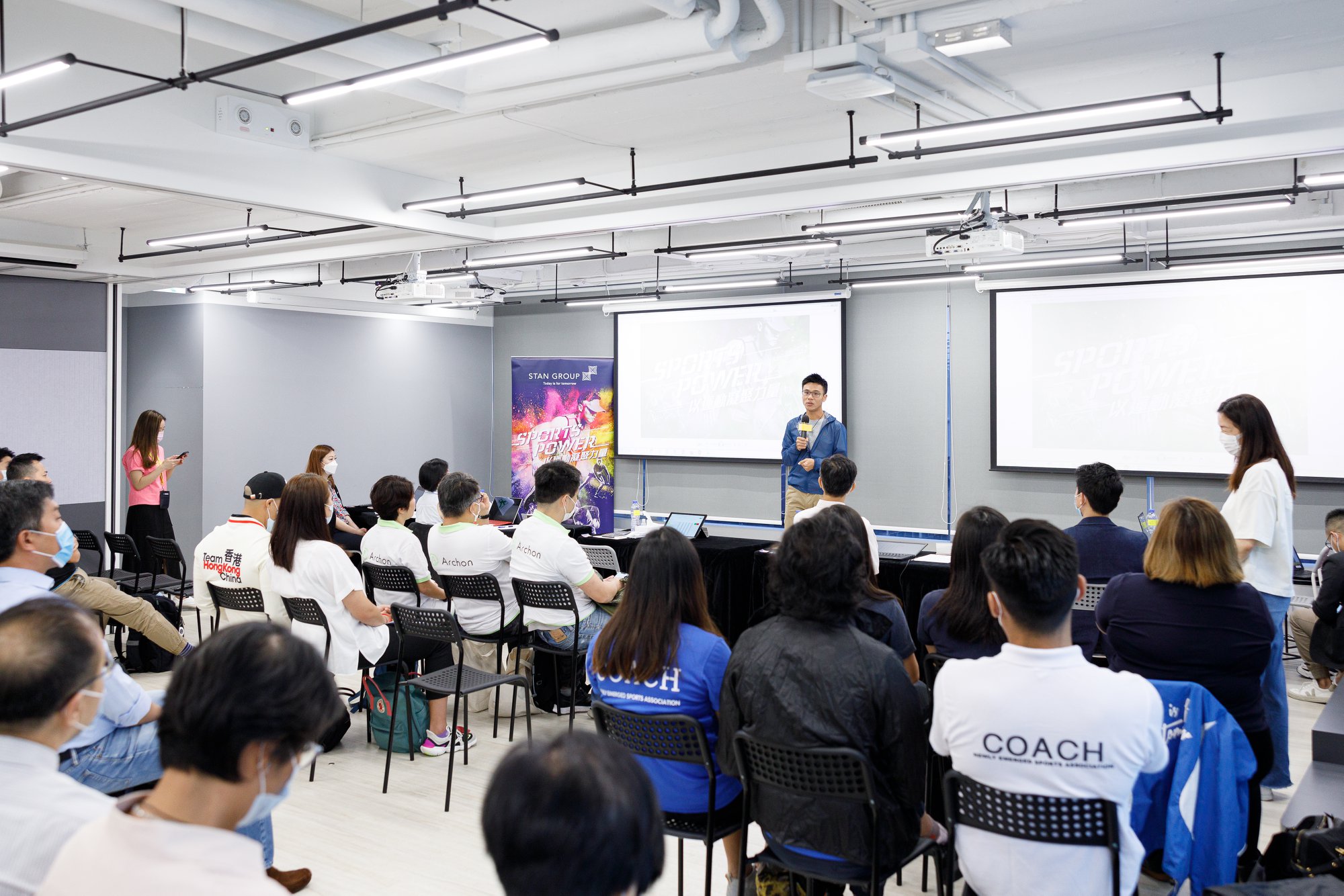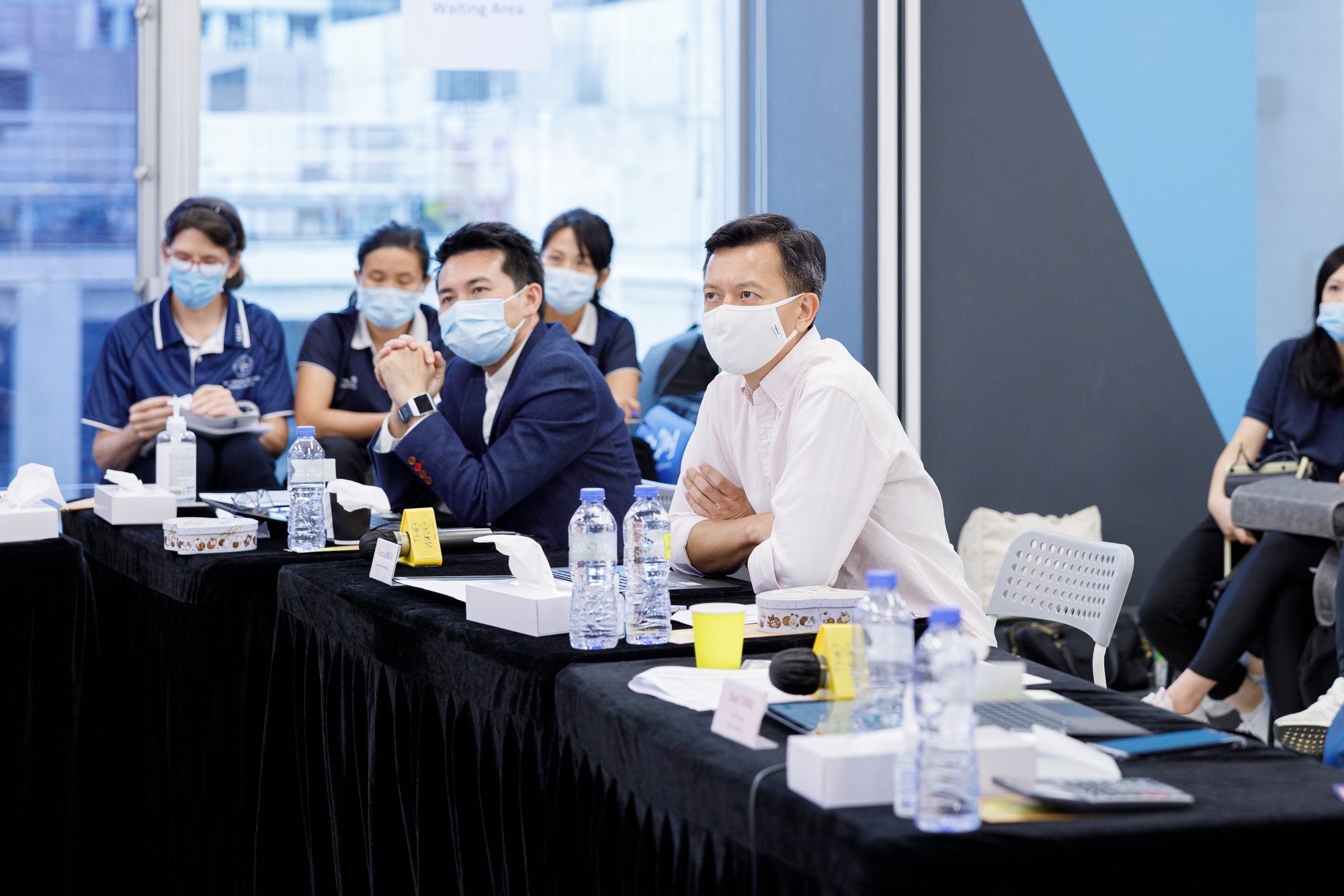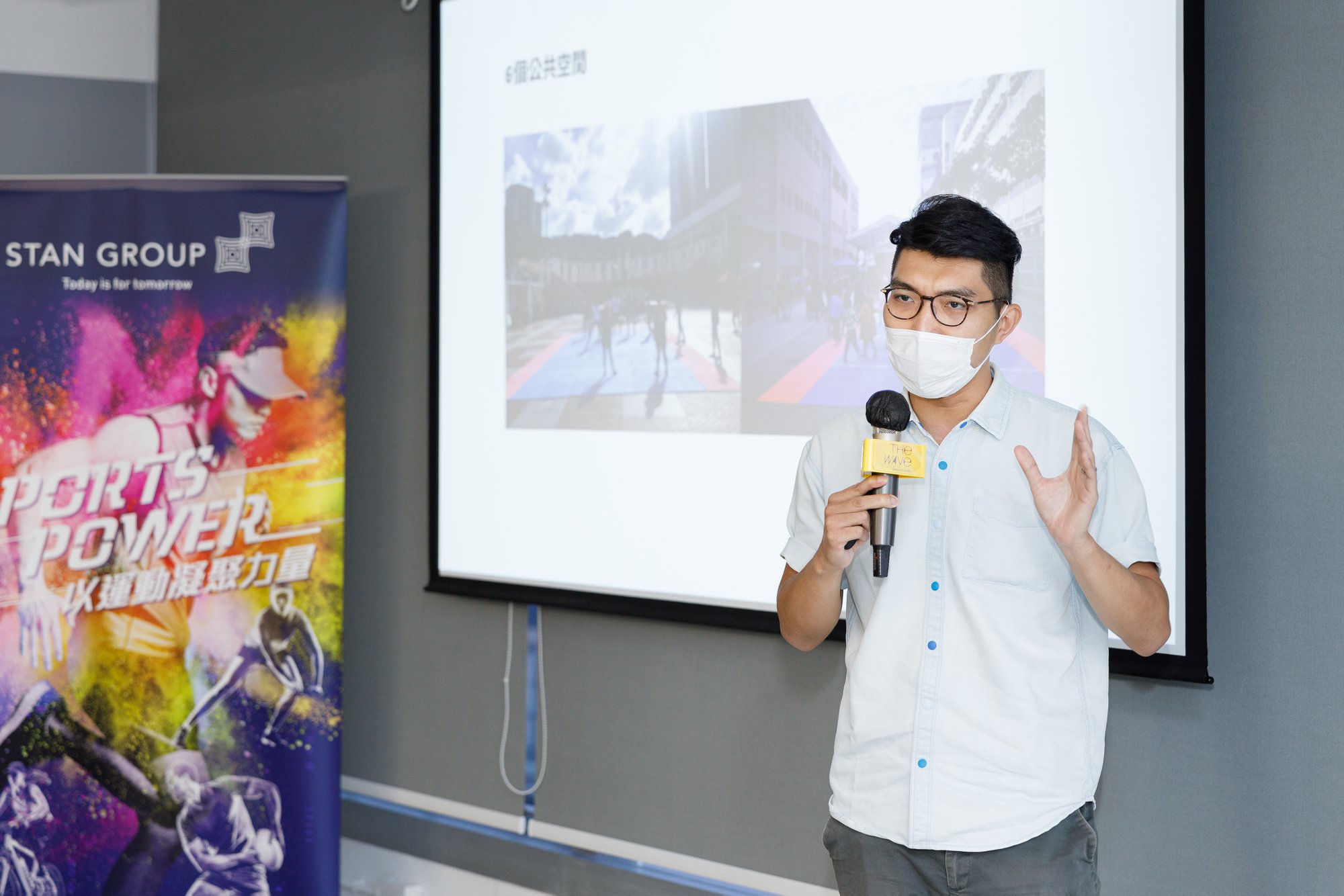 As the first granting scheme by SYNC Foundation, Sports Power supports sports projects and initiatives to promote physical and mental health of youth, to empower youth to build positive identity, leadership, teamwork, self-discipline, integrity and accountability.
24 teams stood out from more than 150 project applications and entered into the second round of screening. On the Pitching day on May 28, they performed idea pitches to the judging committee, answered questions raised by the judges and shared experiences and ideas with the professionals.
After rigorous selection, a total of seven projects were selected by Sports Power, including "STEP UP" to promote employment of ethnic minority via Kabaddi (a sport popular in South Asian countries); "Sport Intervention on Autistic Children" through research on the result of karate therapy; "Run for Our Life 2.0" to assist rehabilitated offenders with running training; "Wheel We Hike with TrailRider" to allow the disabled to enjoy the fun of hiking; "Creating New Sports Generation" to introduce emerging sports from all over the world; "Smart Sports Platform" to promote smart training by integrating exercise and cloud platforms; and "Sports Online" to promote sports among the youth in Hong Kong.
SYNC Foundation upholds the same pursuit of sustainable development as Stan Group. Through sponsorship for social innovation projects, the Foundation dedicates to cultivating cross-sectoral partnerships and promoting sustainable social development. Stan Tang, Chairman of the Foundation was pleased to see that the granting scheme was widely popular across sectors. It reflected that sports were critical to youth development and the demand was high. Hopefully, the scheme could facilitate the translation of these projects into social efficiency and synergy effects, with the aspiration of pooling together powers through sports.