Creating Shared Value | Jul 2020
【CreatingSharedValue】Wave Movement to share knowledge and promote sustainable development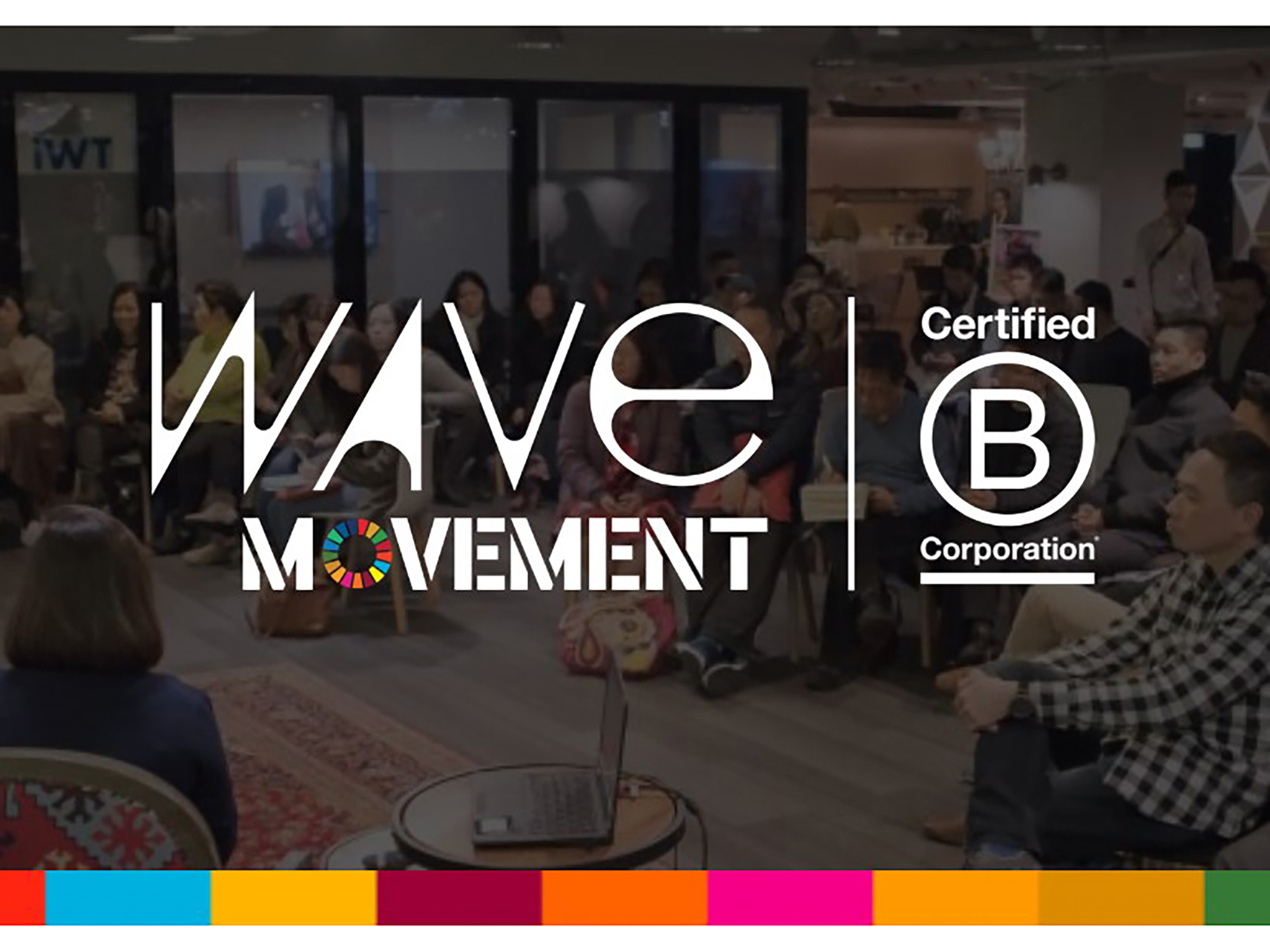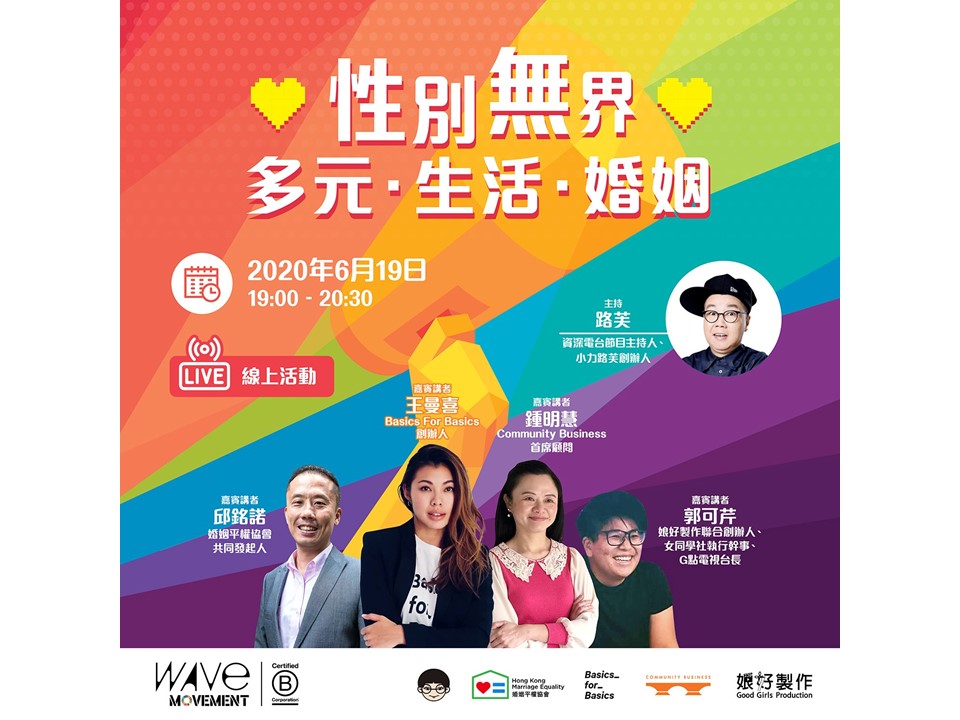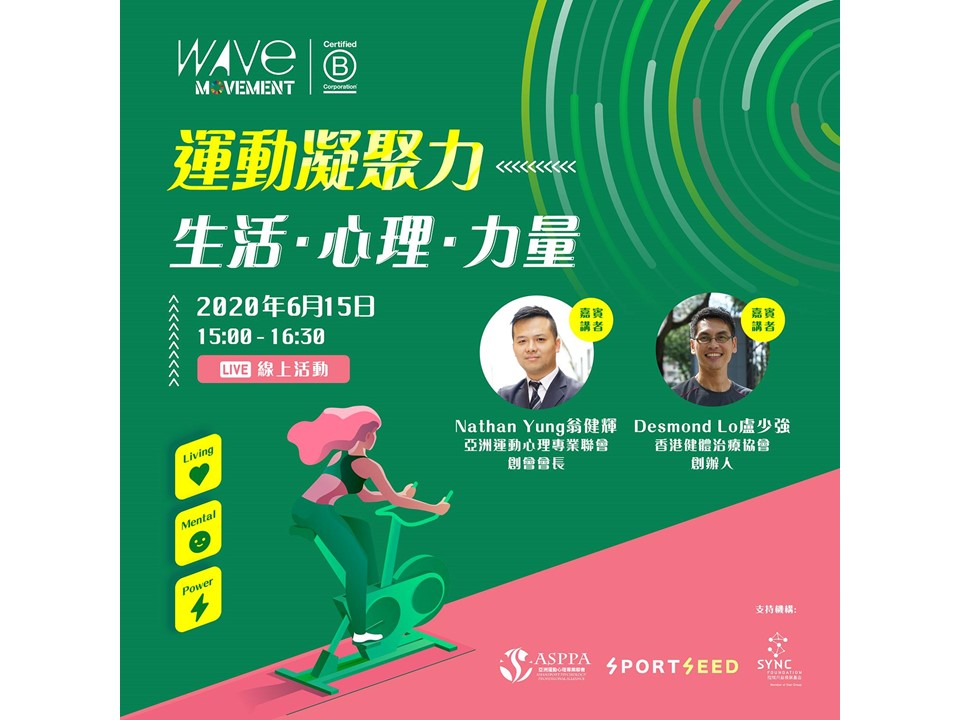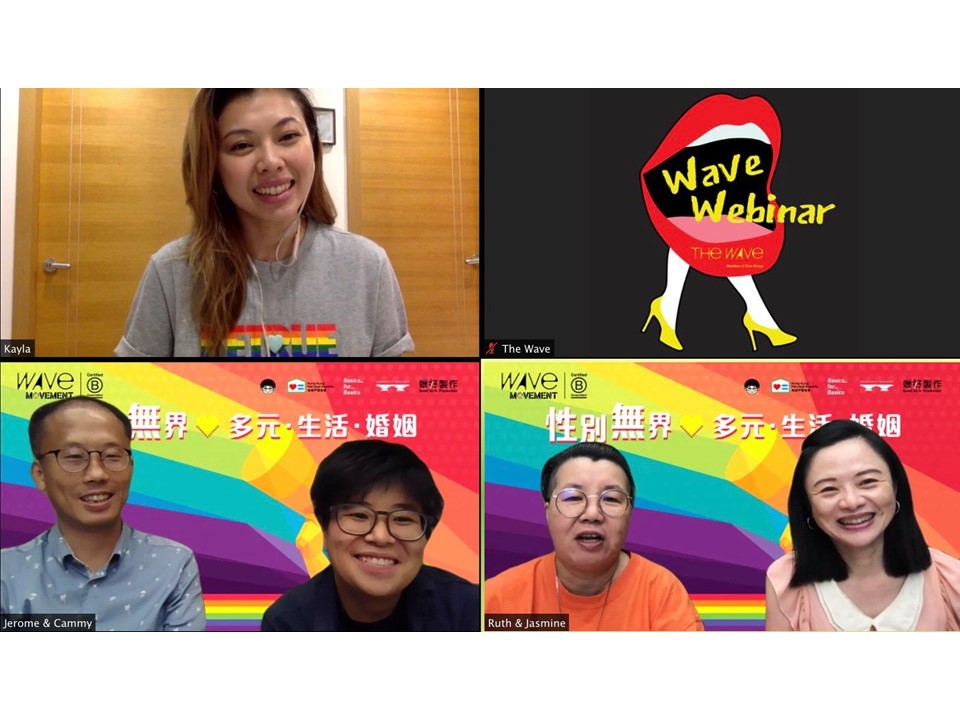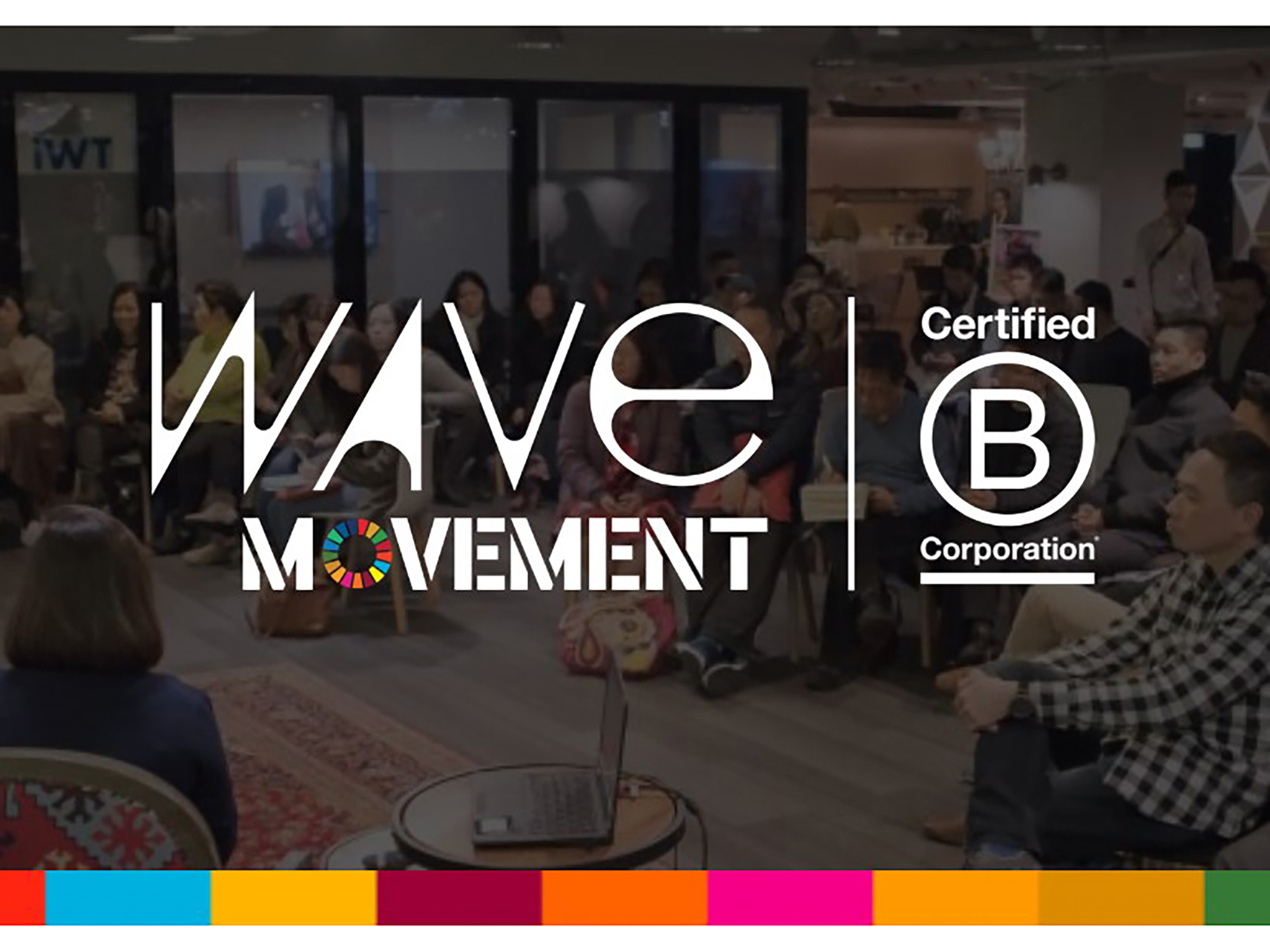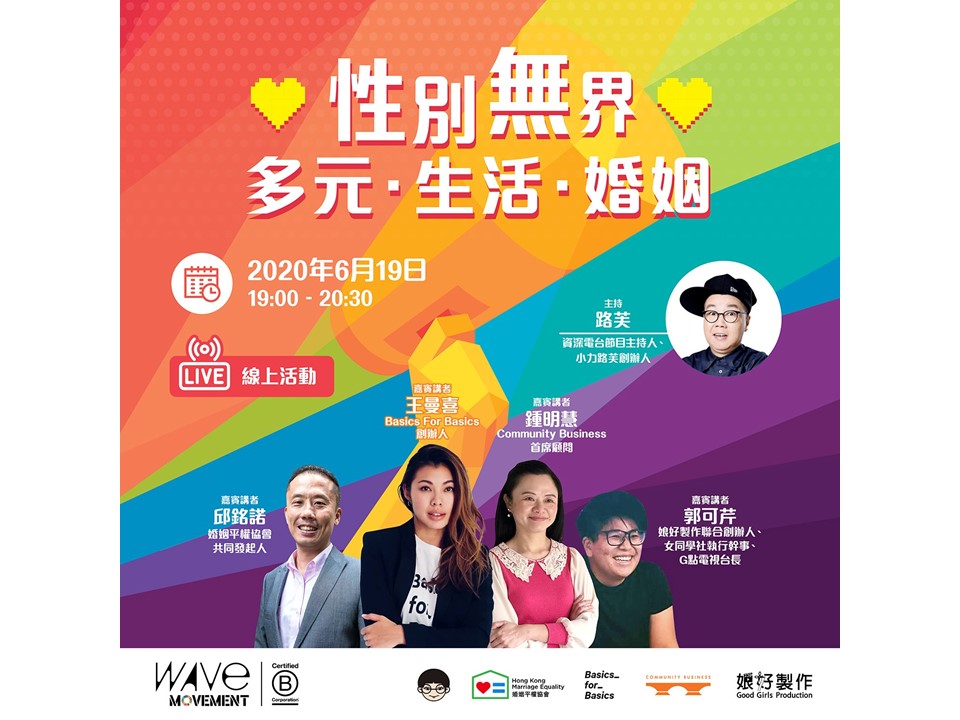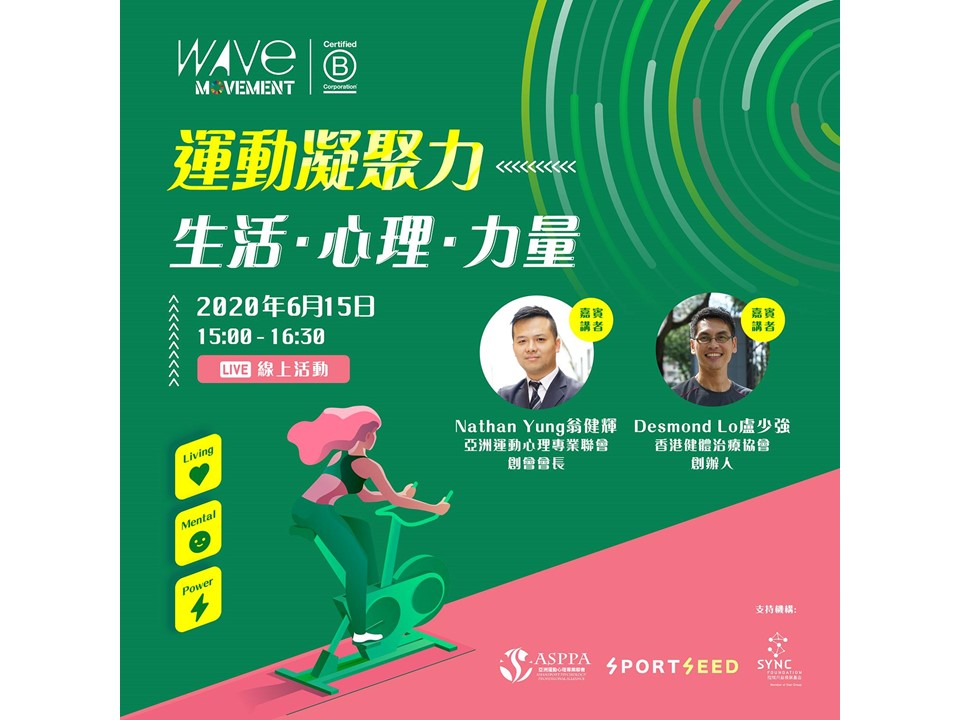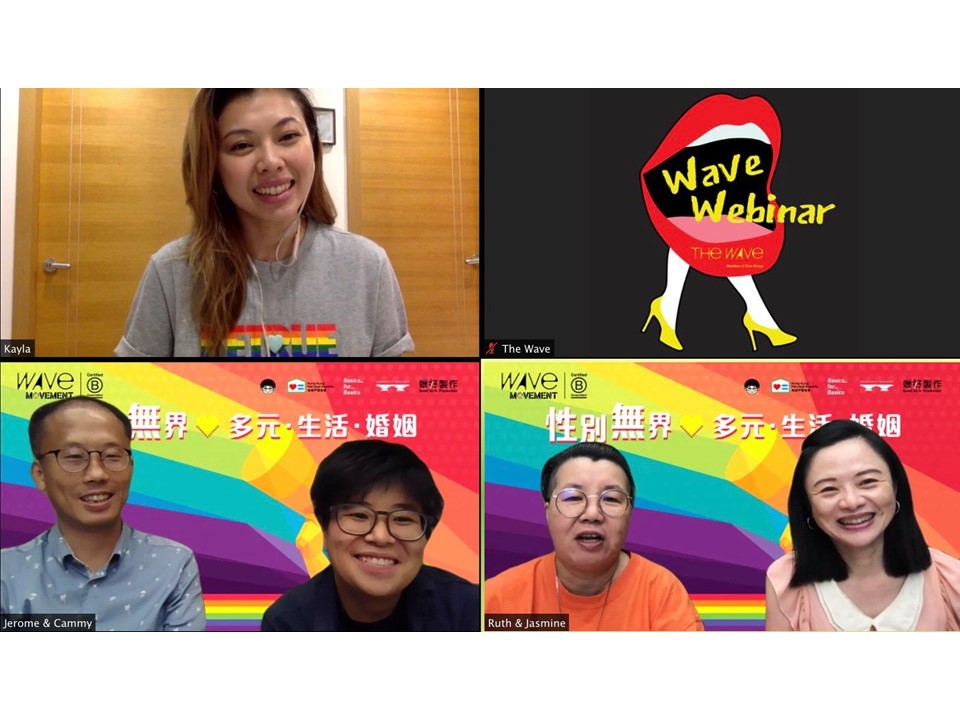 The Wave is an integrated entrepreneurial platform under Stan Group with the commitment to creating shared value. To this end, The Wave Movement is an initiative launched by The Wave to support and promote the Sustainable Development Goals (SDGs) of the United Nations.
Since this May, The Wave has organised a series of lectures, inviting professionals to share on certain themes. The events included a webinar on gender difference to raise public awareness on LGBT communities and to promote equality and diversity; a lecture on how to strengthen immunity and social cohesion from the perspective of sports innovation and sports psychology; and an online sharing session "REBOOT, REVAMP, REDESIGN" to help participants better their lives and reinvent their next moves.
Under Wave Movement, SDGs Empowerment encourages initiatives on Innovation & Technology, Vocational Support, Equality & Diversity, Environmental Protection, and Sports Innovation. The Wave leverages its business and resources by providing discounted event space rental rate to projects related to the said topics, teaming up with different parties to bring changes to the society and the environment.
The Wave is the first-ever commercial corporation in Hong Kong that has obtained the B Corp Certification. Organising these talks to share knowledge, The Wave aspires to leverage its commercial power to drive social progress.