【CreatingSharedvalue】Providing specialised dementia senior care at Pine Care Point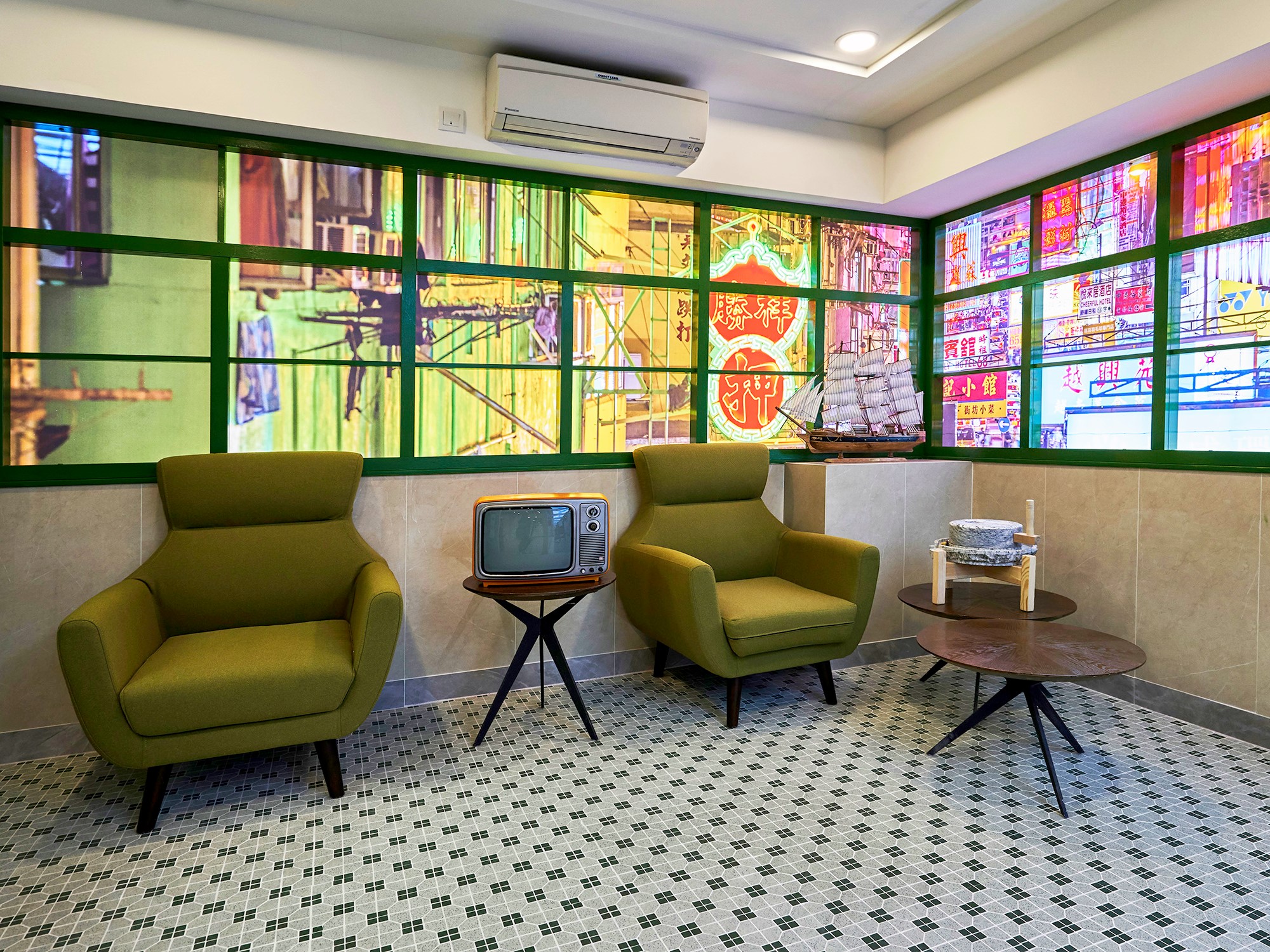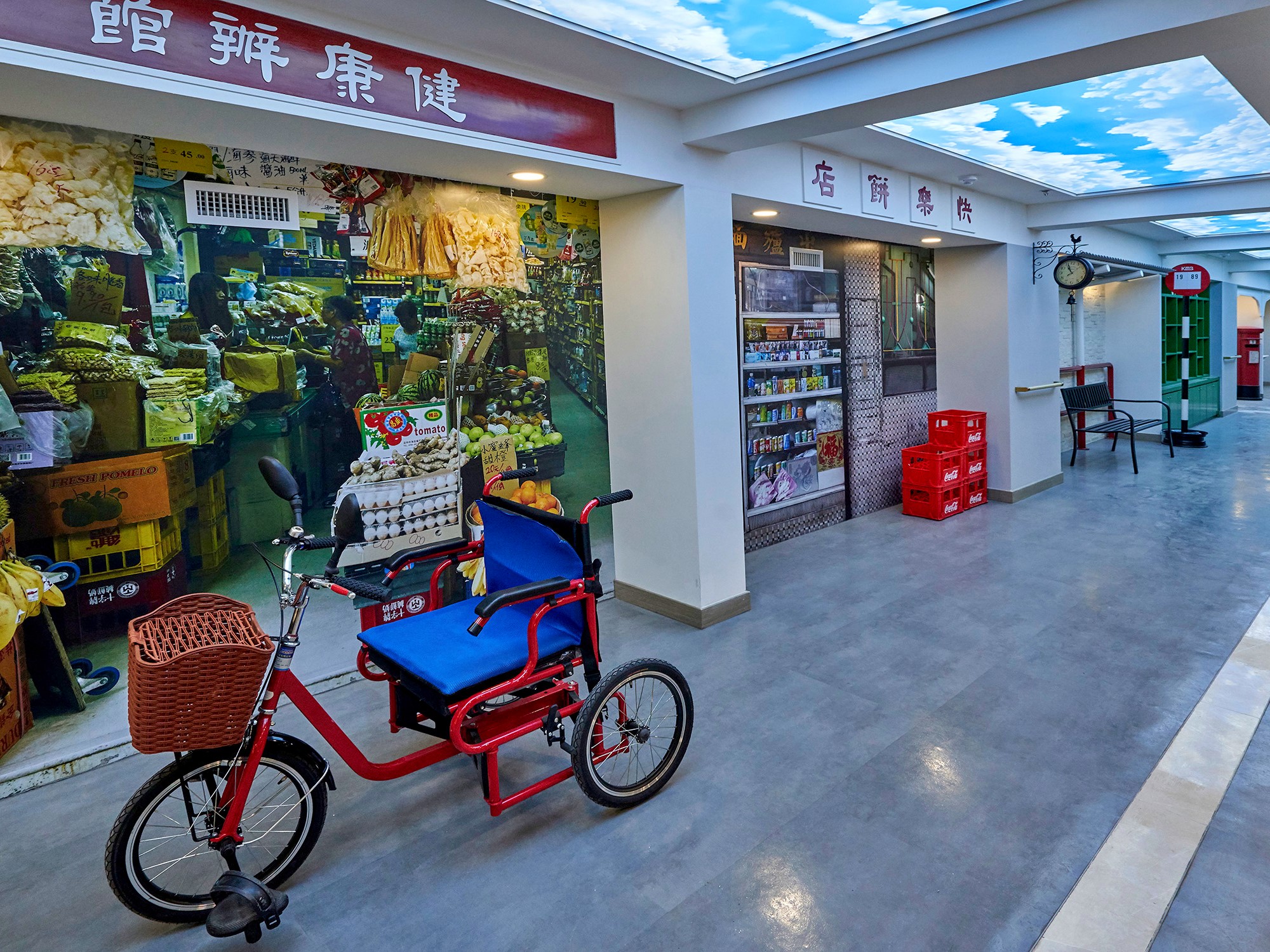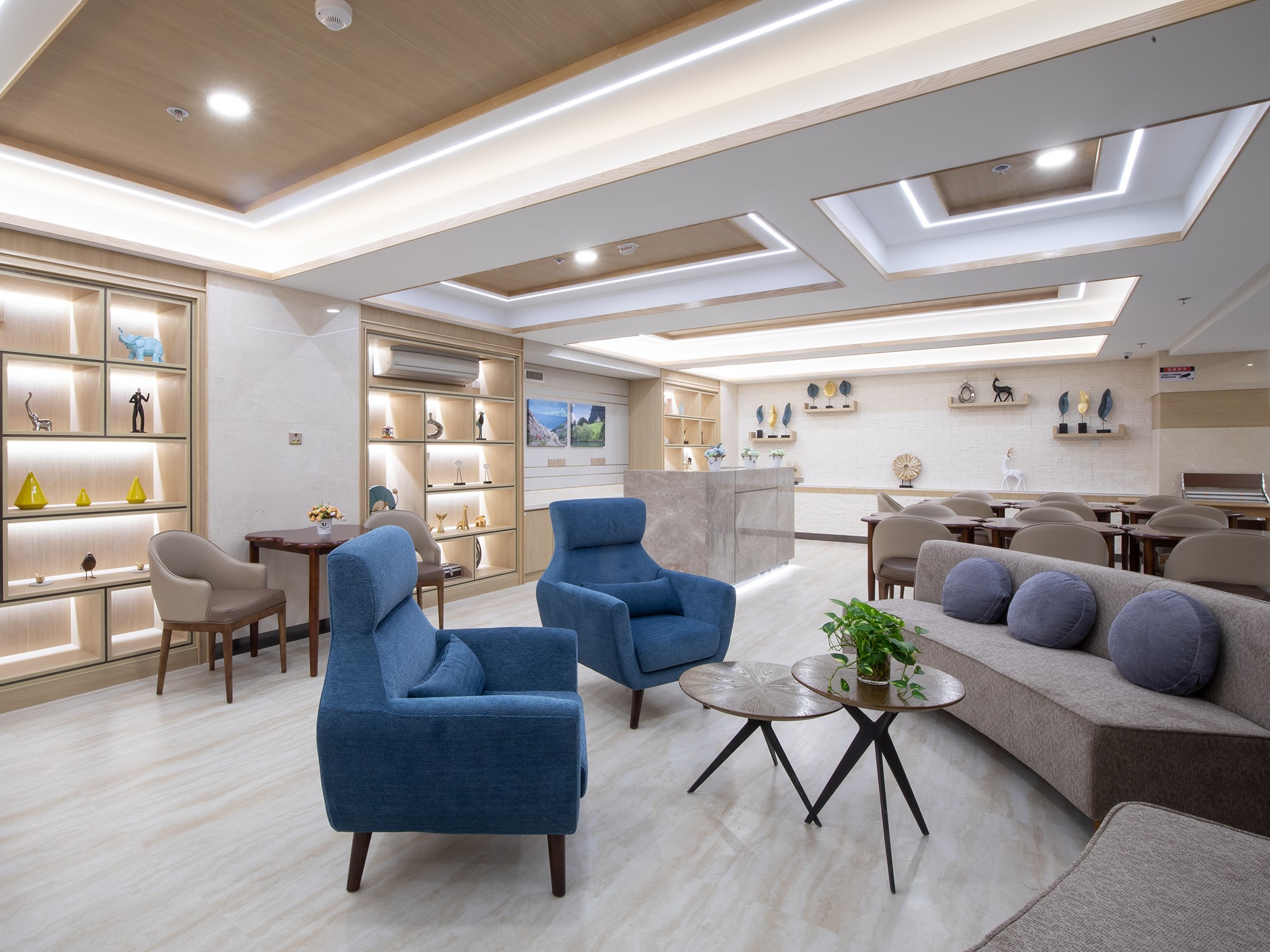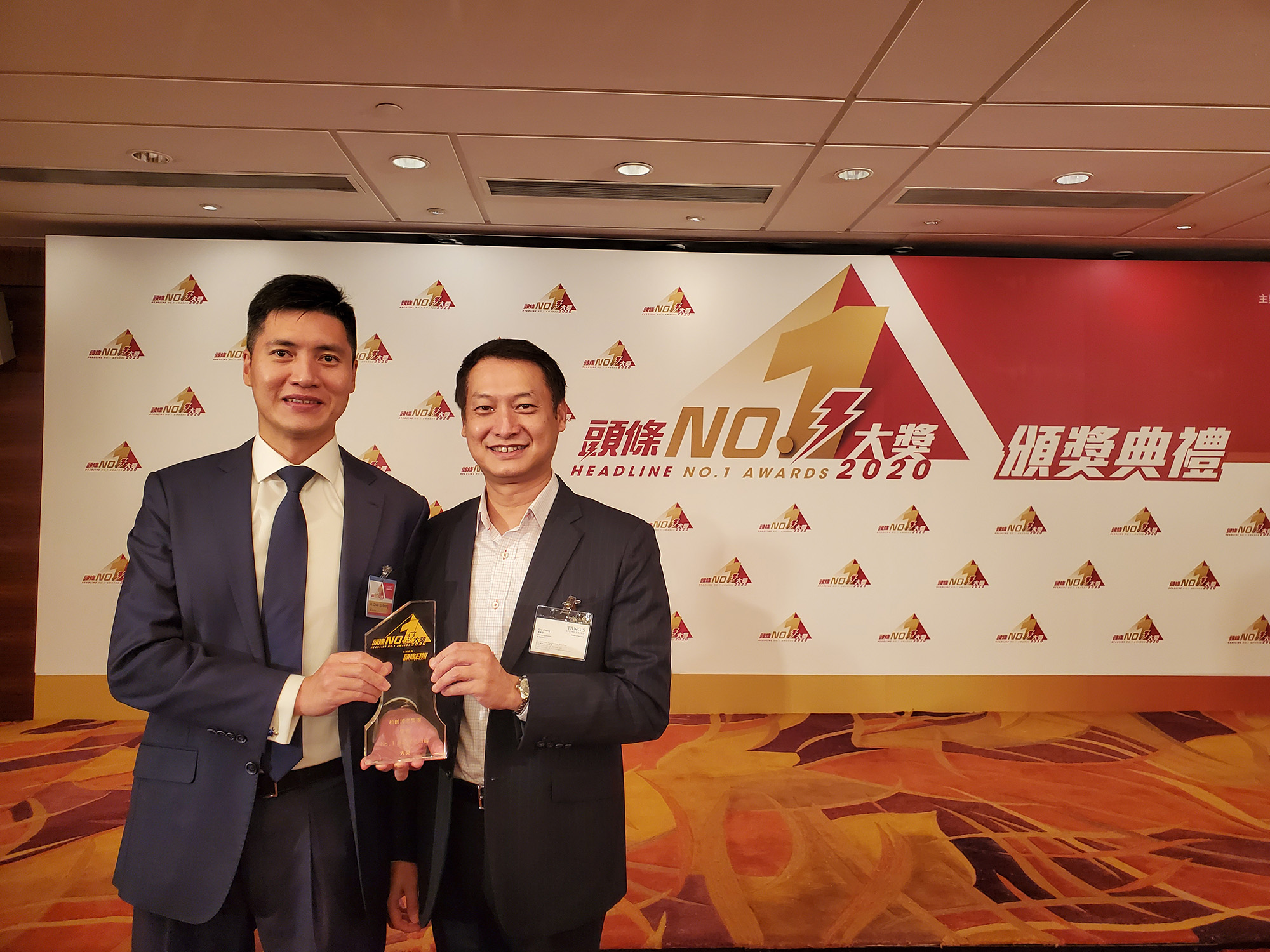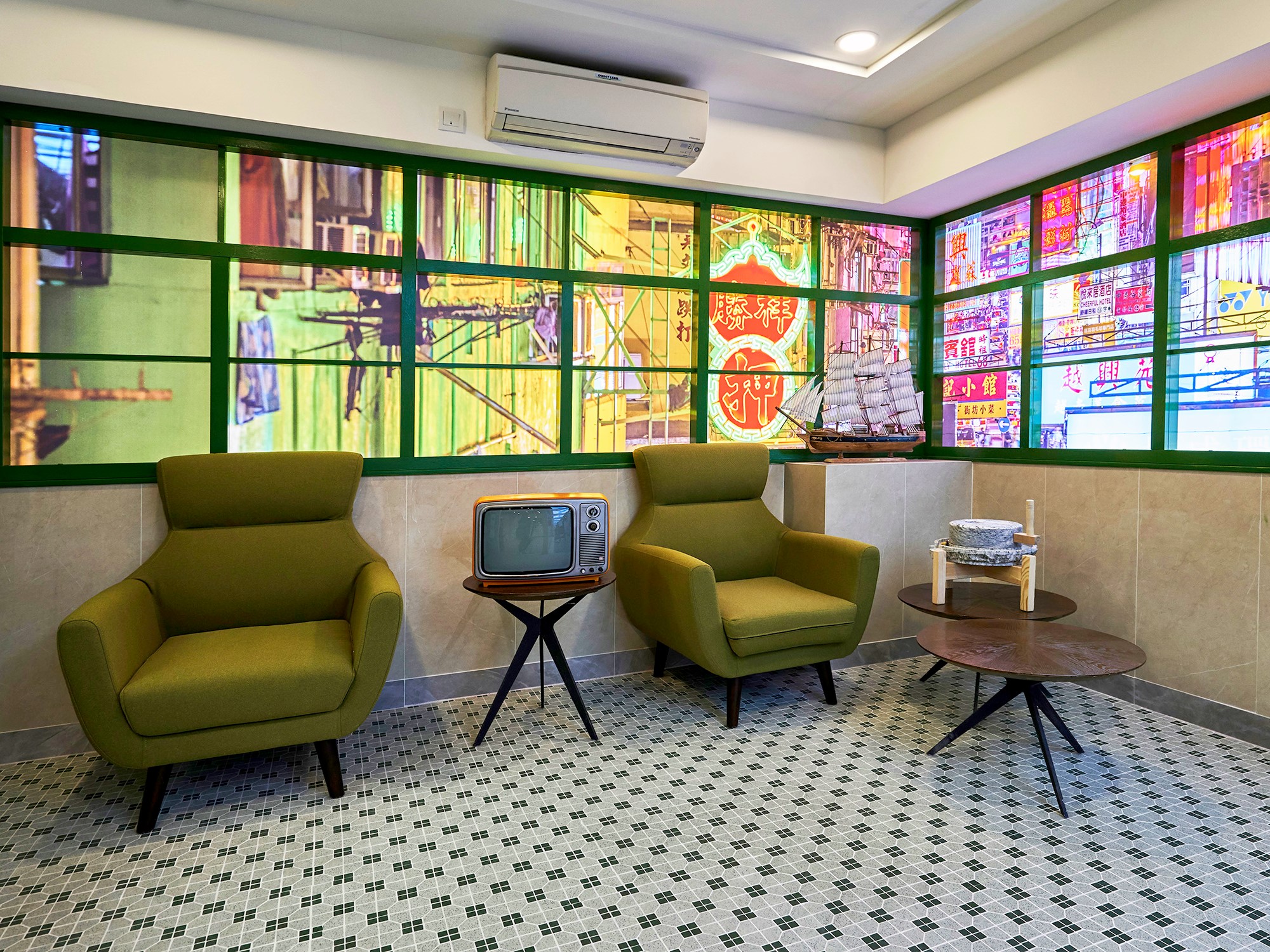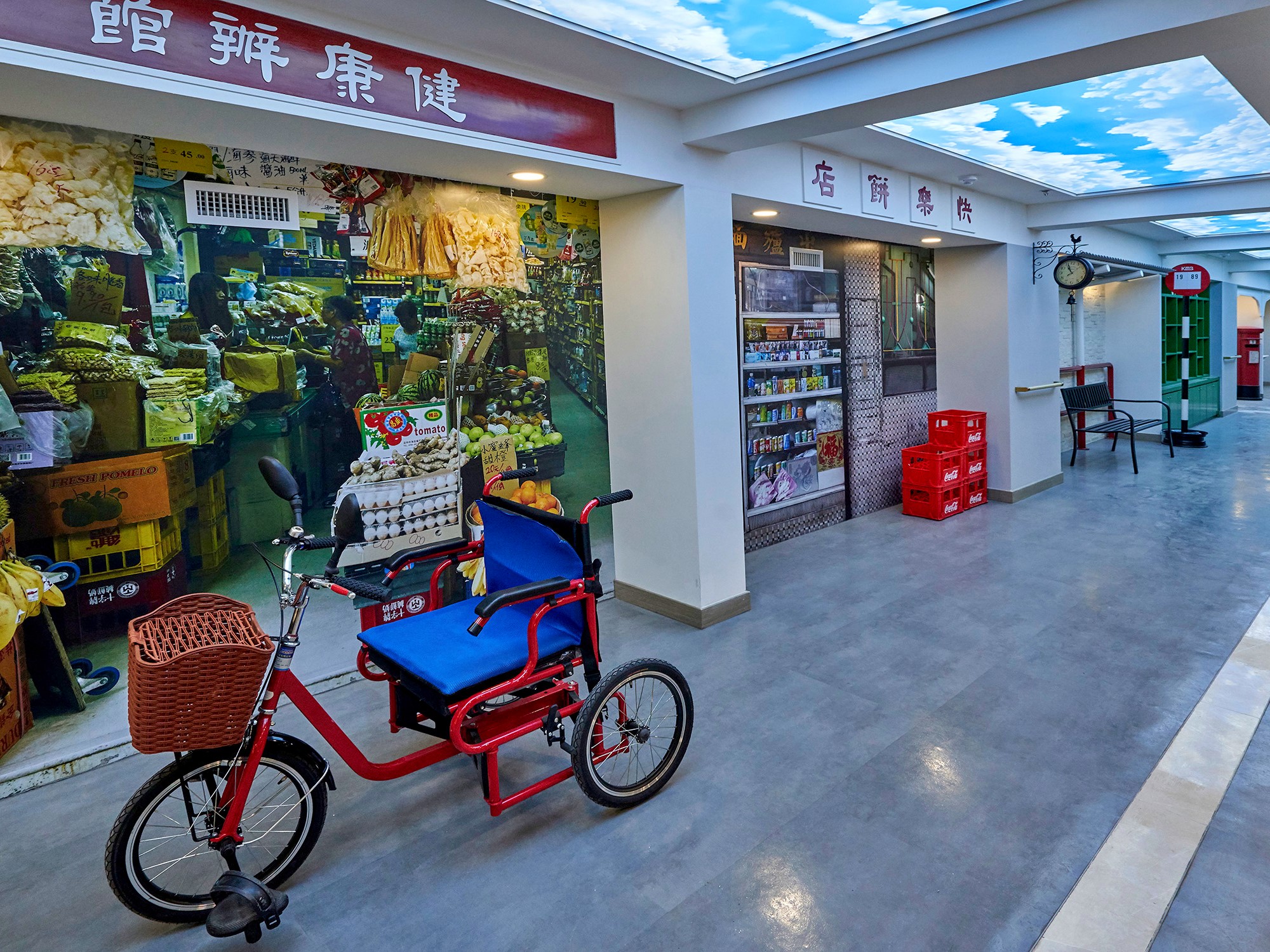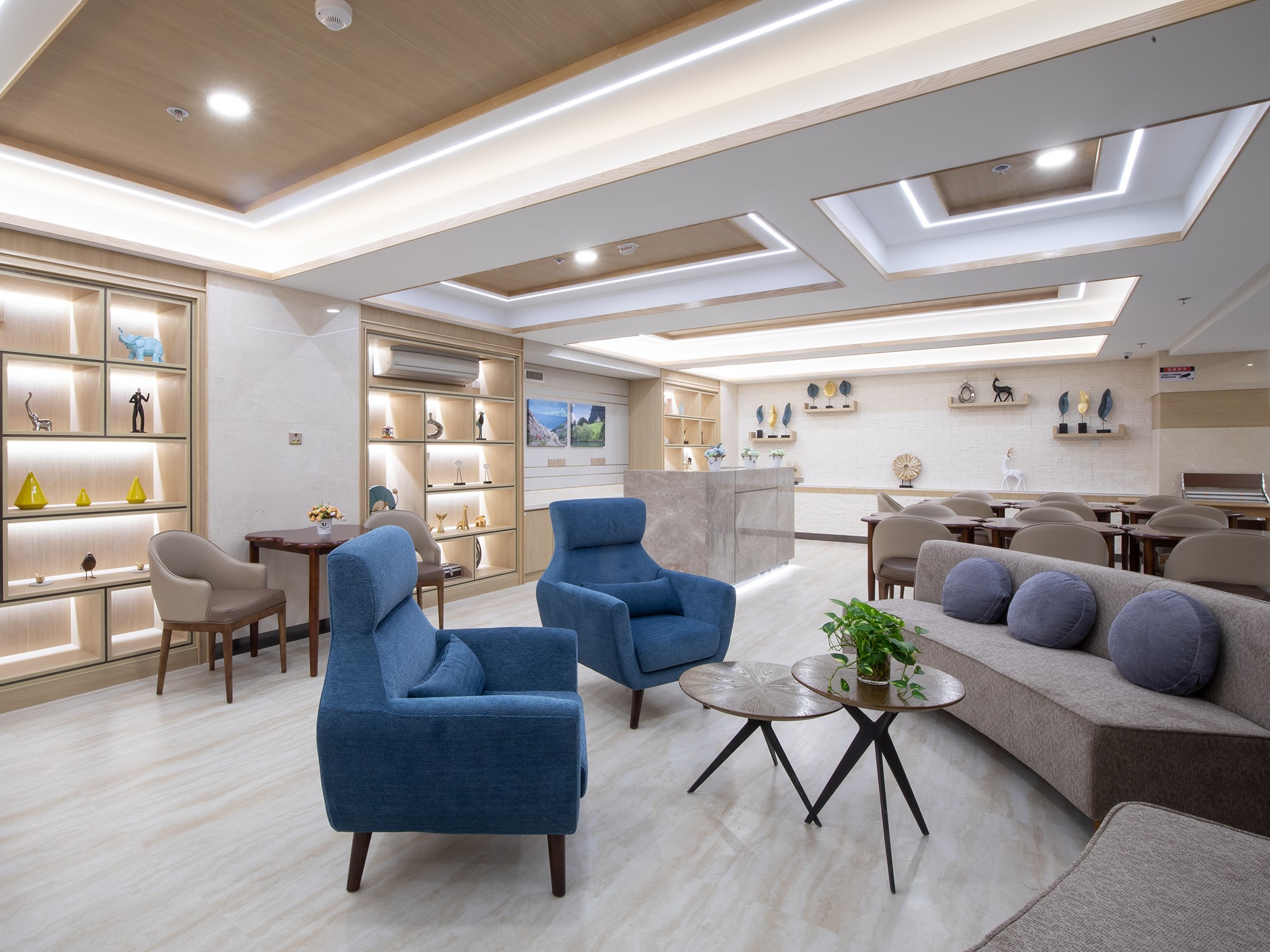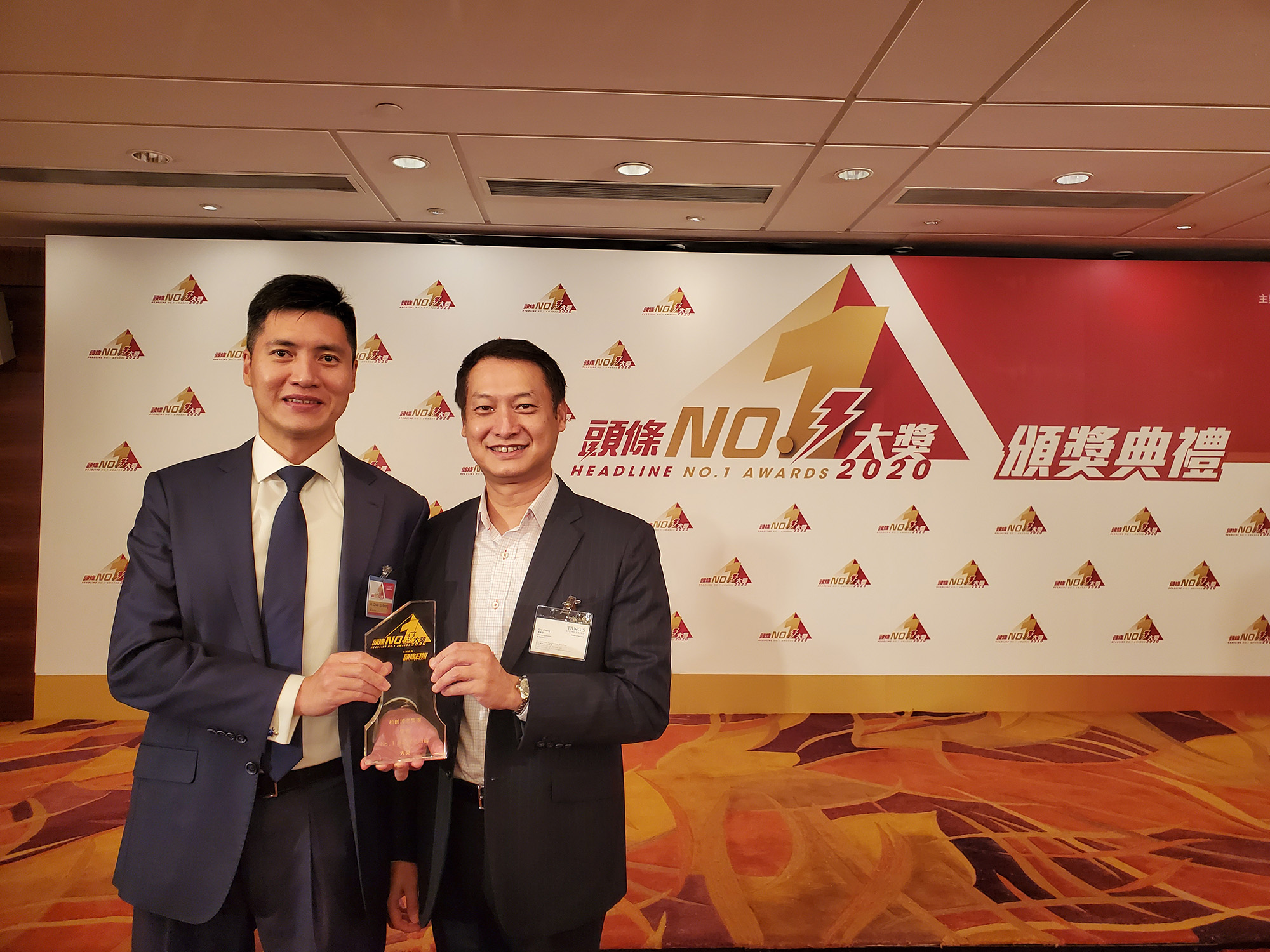 With more than 30 years of extensive experience in professional senior care services, Pine Care Group (Hong Kong stock code: 1989), a strategic partner of Stan Group, well understands the different needs of the elderly and has been committed to alleviating social needs with its commercial capability, achieving a win-win situation for both business and community, and creating shared value for stakeholders and society.
In Hong Kong, it is estimated that 5 to 8 out of every 100 persons over 65 years of age have dementia. Moreover, there are 20-30% people over 80 years old have dementia of different extents. In response to the specific needs of patients with dementia, Pine Care Point, an elderly home designed for those with cognitive impairment, has been opened. The facility is located in Shek Kip Mei, covering three floors and providing more than 40,000 square feet of living space with a total of 102 beds. Each floor comes with a different theme, and with various services plus activities, catering for needs from early to late stages of dementia. For instance, the Community Space simulates a local community environment in the 1960s, which the senior residents are familiar with, and this aims to strengthen their sense of security and belonging and recall their memories. Pine Care Point also provides Culture and Arts Space and Elderly Vitality Space. Through art and sensory stimulation, elderly residents are encouraged to express their emotions through art, thus enhancing communication with others and living a vital life.
Pine Care's dedication to quality elderly care services has always been recognised. Recently, it has been presented with the "Headline No.1 Awards - Elderly Services" by Headline Daily, another affirmation to its efforts. Pine Care will certainly spare no efforts to build the senior care and health & wellness industry of tomorrow, with innovative and holistic solutions, bringing positive impacts to society so that all will enjoy a fruitful and carefree life in their golden years.