Community Bliss | Apr 2020
【CreatingSharedValue】 Well-deserved rest for frontline medical professionals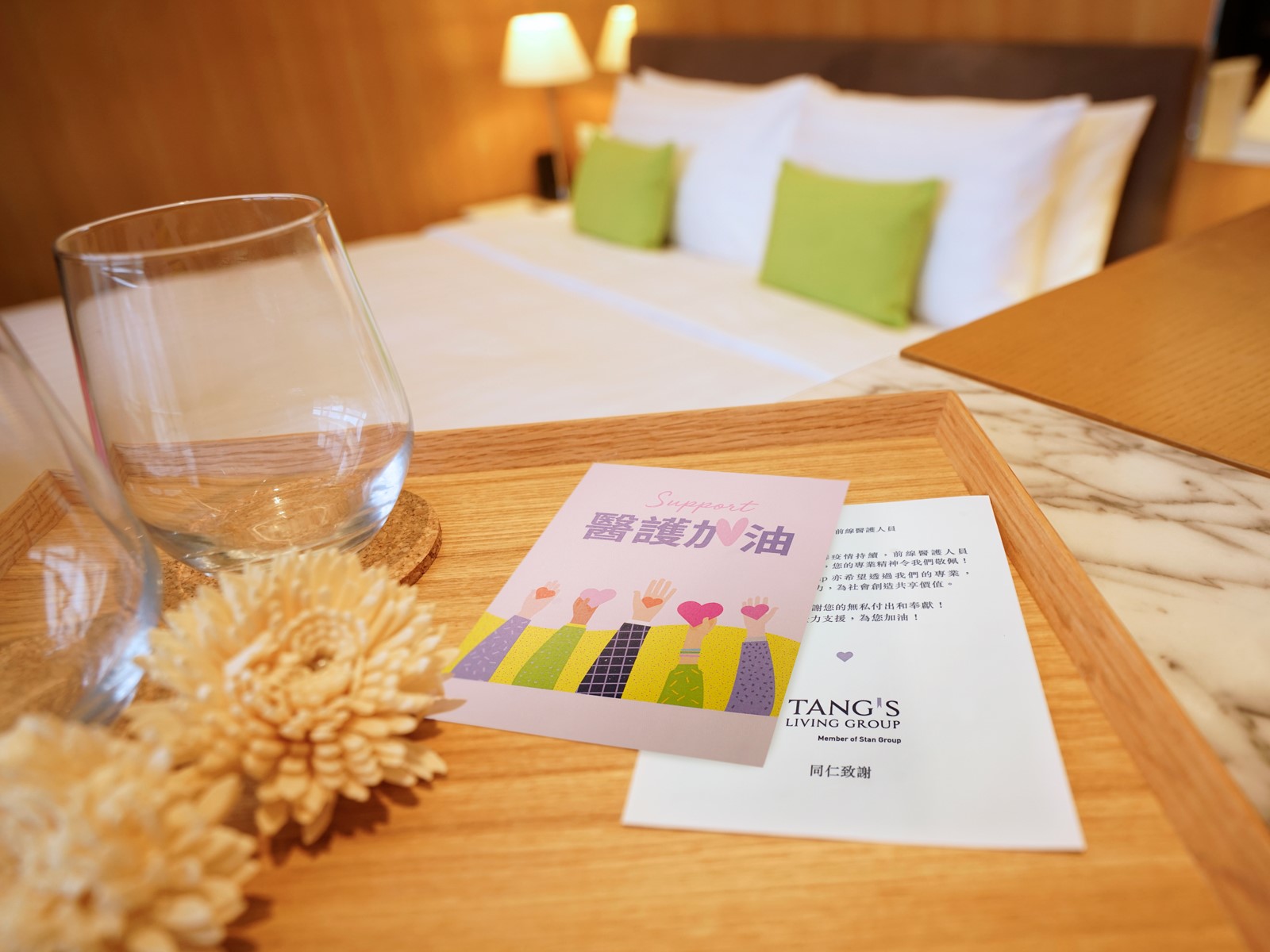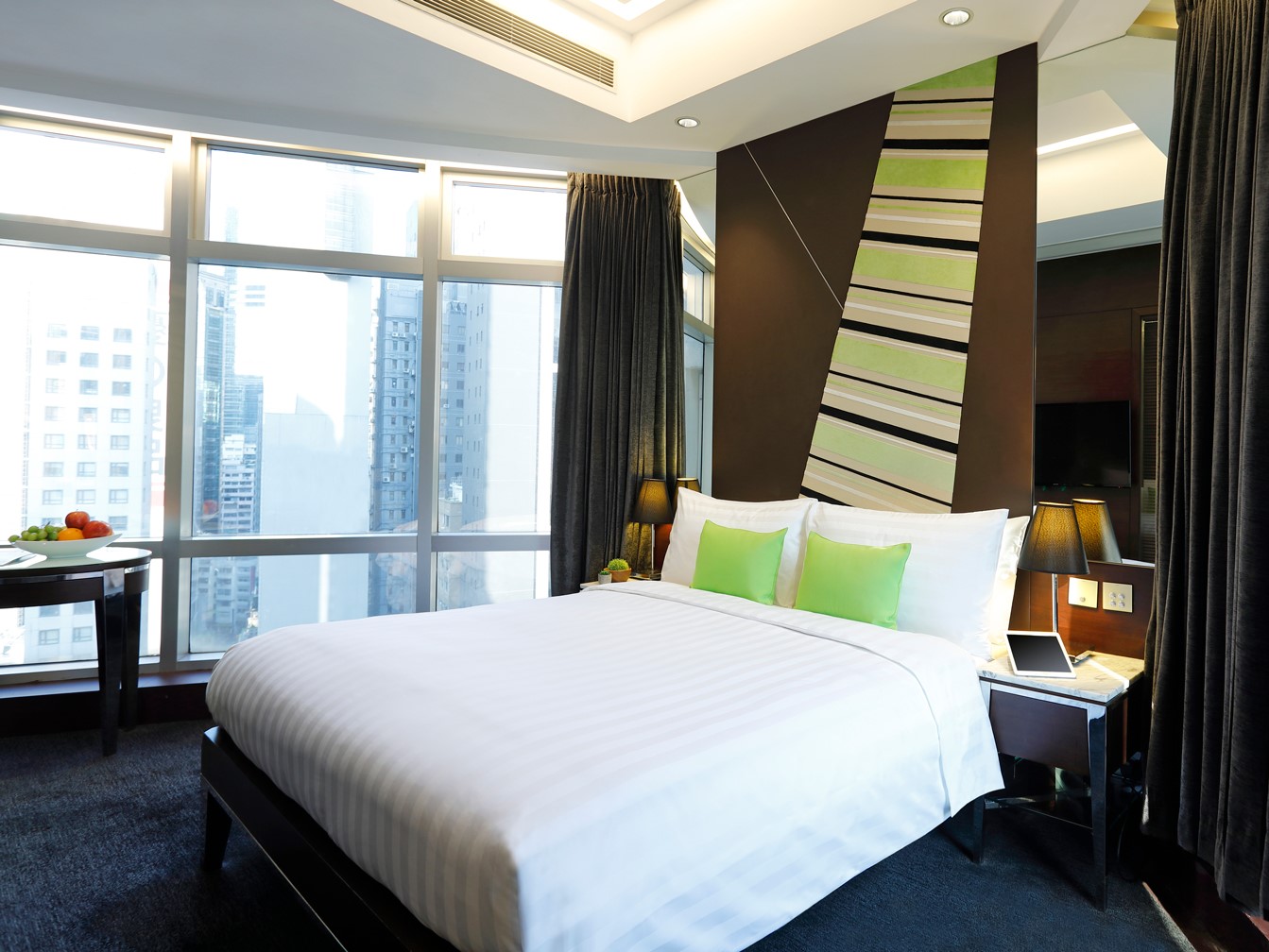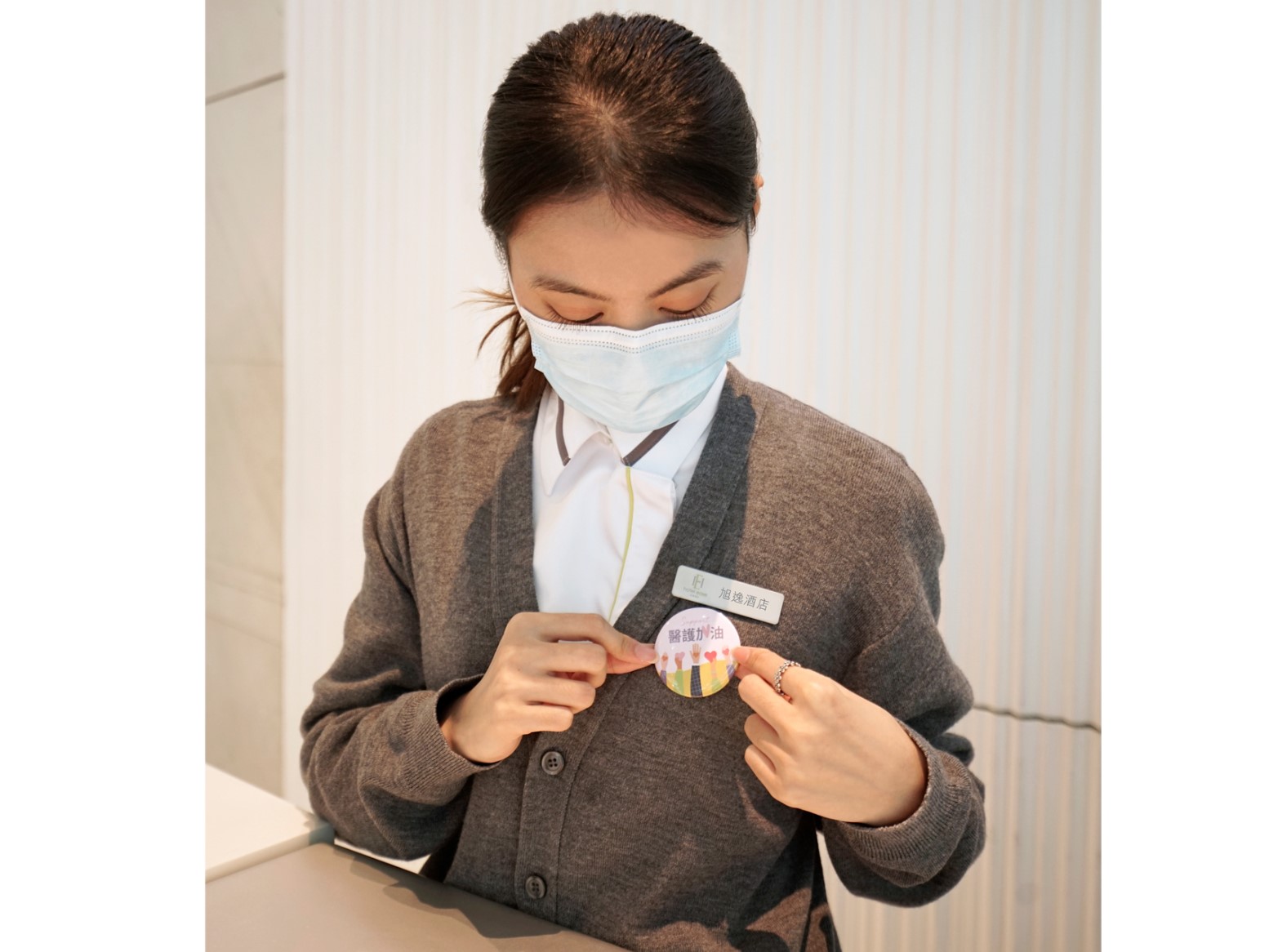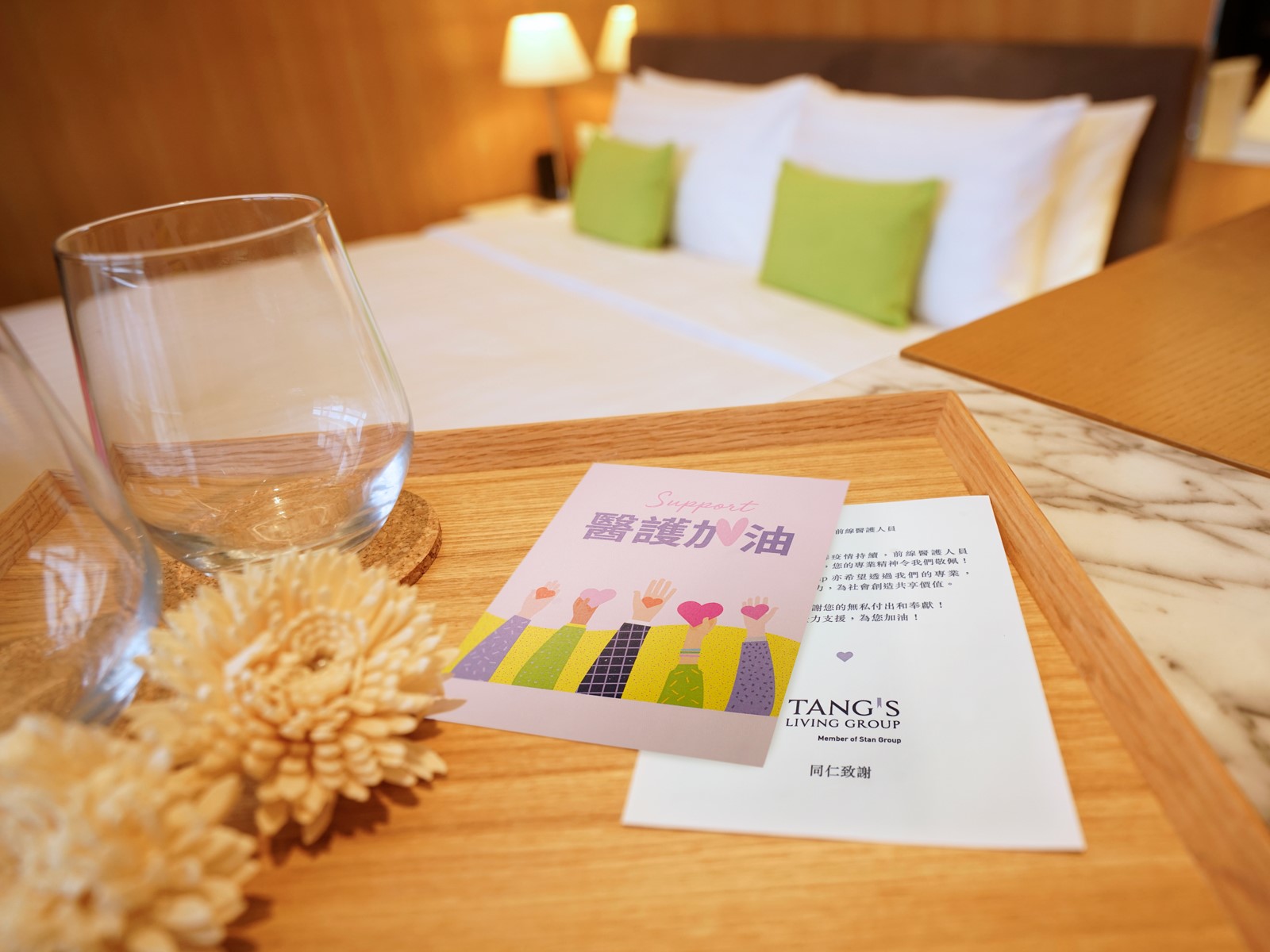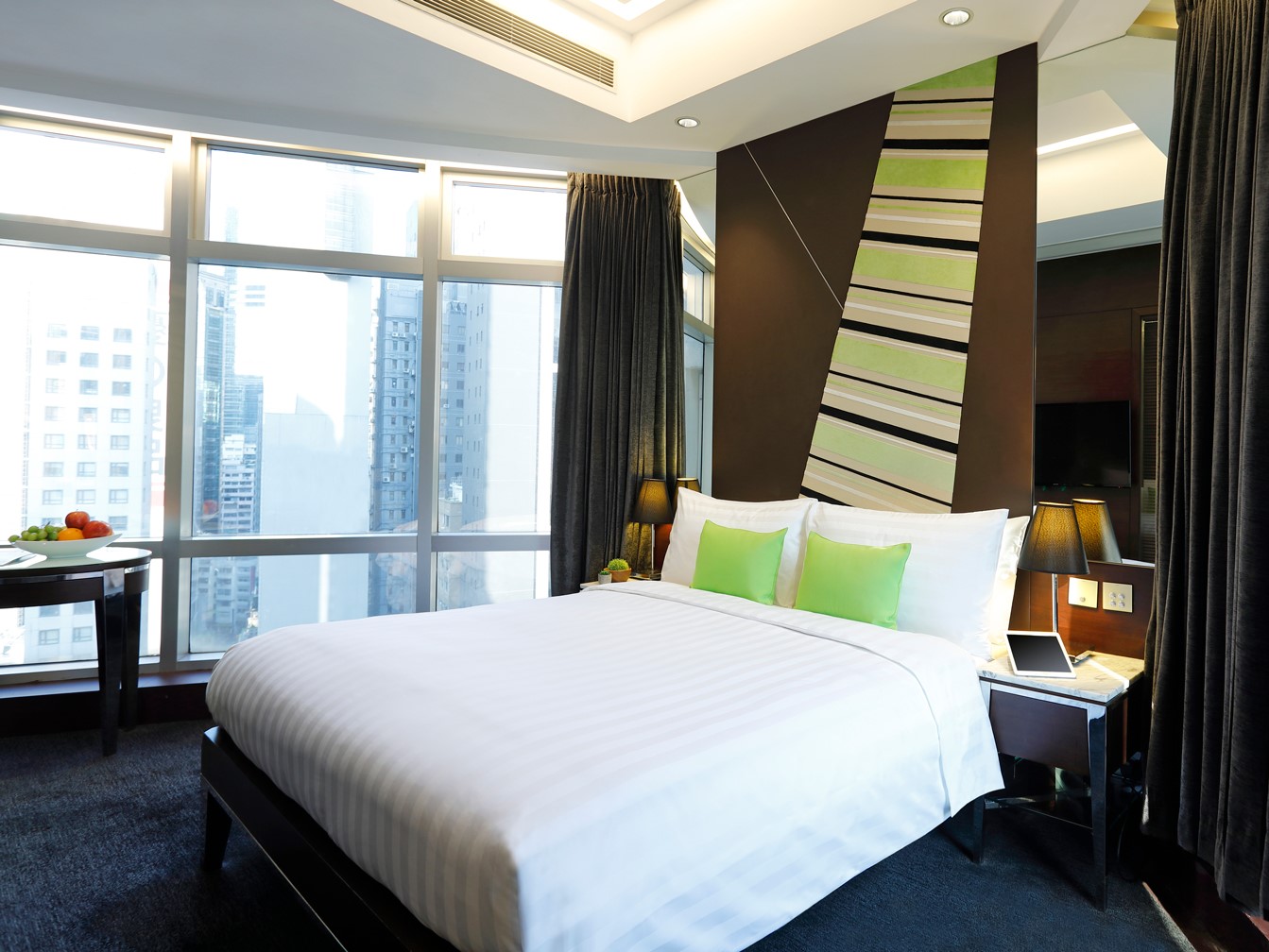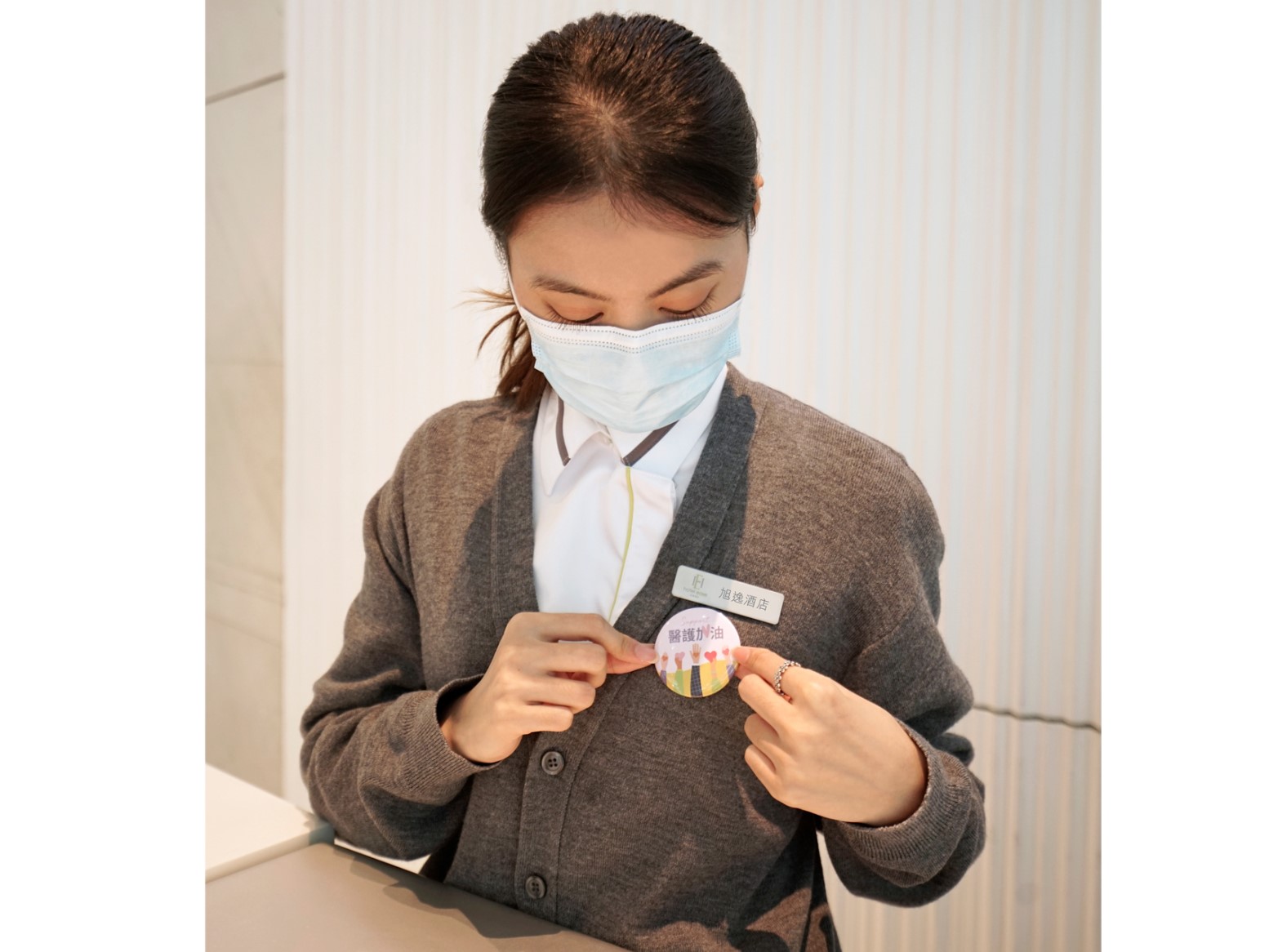 The outbreak of the coronavirus has swept the globe and hit essentially all sectors. However, no obstacle could stop Stan Group and its member companies from delivering excellent services and attaining business success alongside social good.
For months, and counting, the Hong Kong medical professionals have fought the pandemic day and night. The battle against the virus has put them under unprecedented stress, but their unparalleled professionalism kept them going, and that deserves our applause and admiration. Rooted in Hong Kong, Stan Group and member company Tang's Living Group felt compelled to step up and fight alongside the frontline medical staff by providing comfortable and relaxing hotel stays, ensuring that they get the well-deserved rest amid the battle. As a result, in March 2020, a designated hotel building was arranged to accommodate the frontline staff.
Situated at 39 Morrison Hill Road, the 98-room hotel building was rented by Stan Group to be operated under Tang's Living Group. With the need of frontline medical staff in mind, the Group has halted the original plan and reserved the hotel for them.
Merely four years since its establishment, Tang's Living Group has already become one of the top three hotel groups in Hong Kong, with around 3,300 rooms in operation. With our expertise in hospitality, we hope to pay tribute to the professionalism of the medical staff and stand in solidarity with the city. Although the contribution may not be comparable to the sacrifice made by medical professionals, the positive impact of creating shared value goes a long way.