【CommunityCare】Complimentary hotel accommodation and service for affected families in the tragic Yau Ma Tei fire incident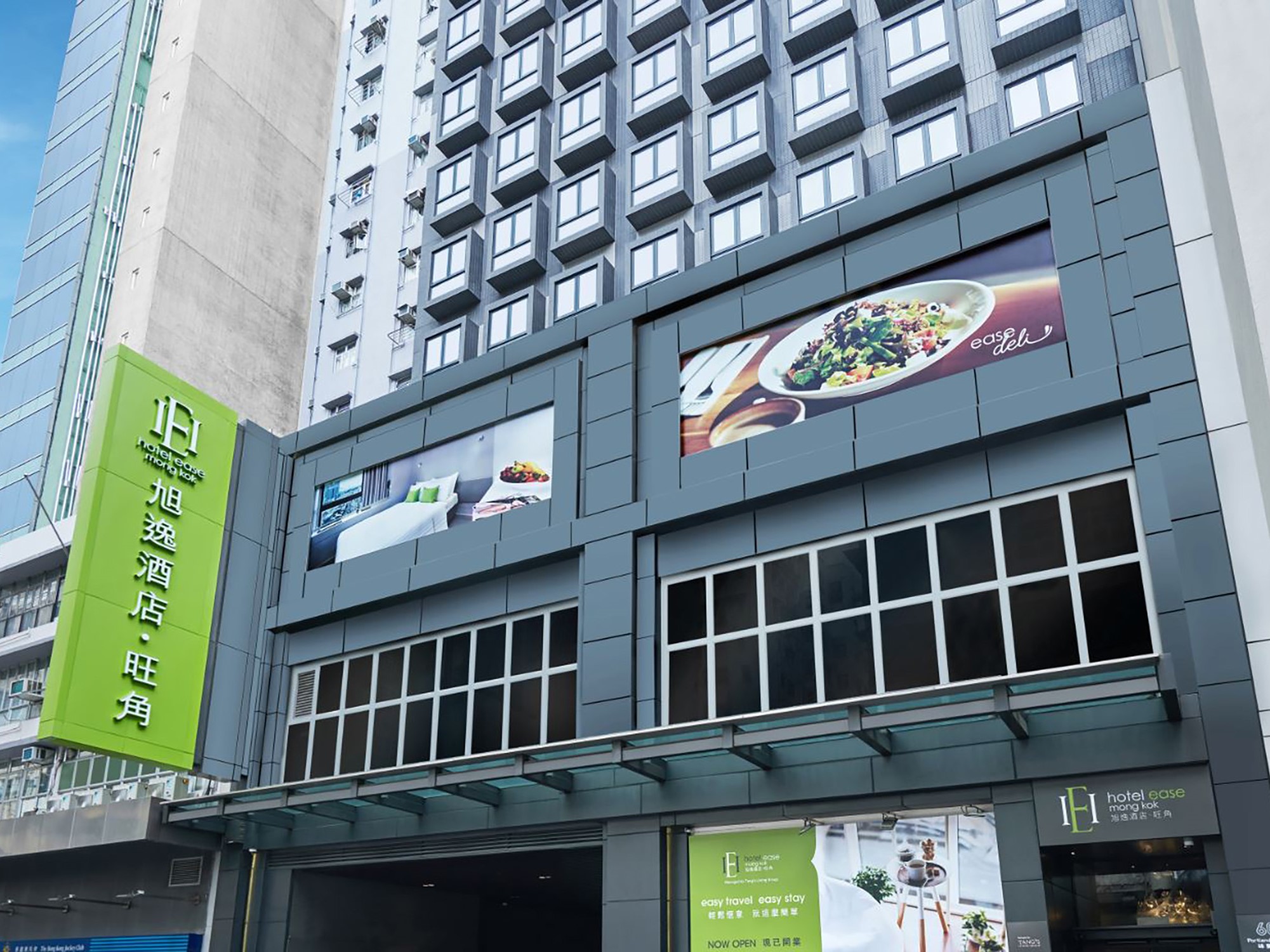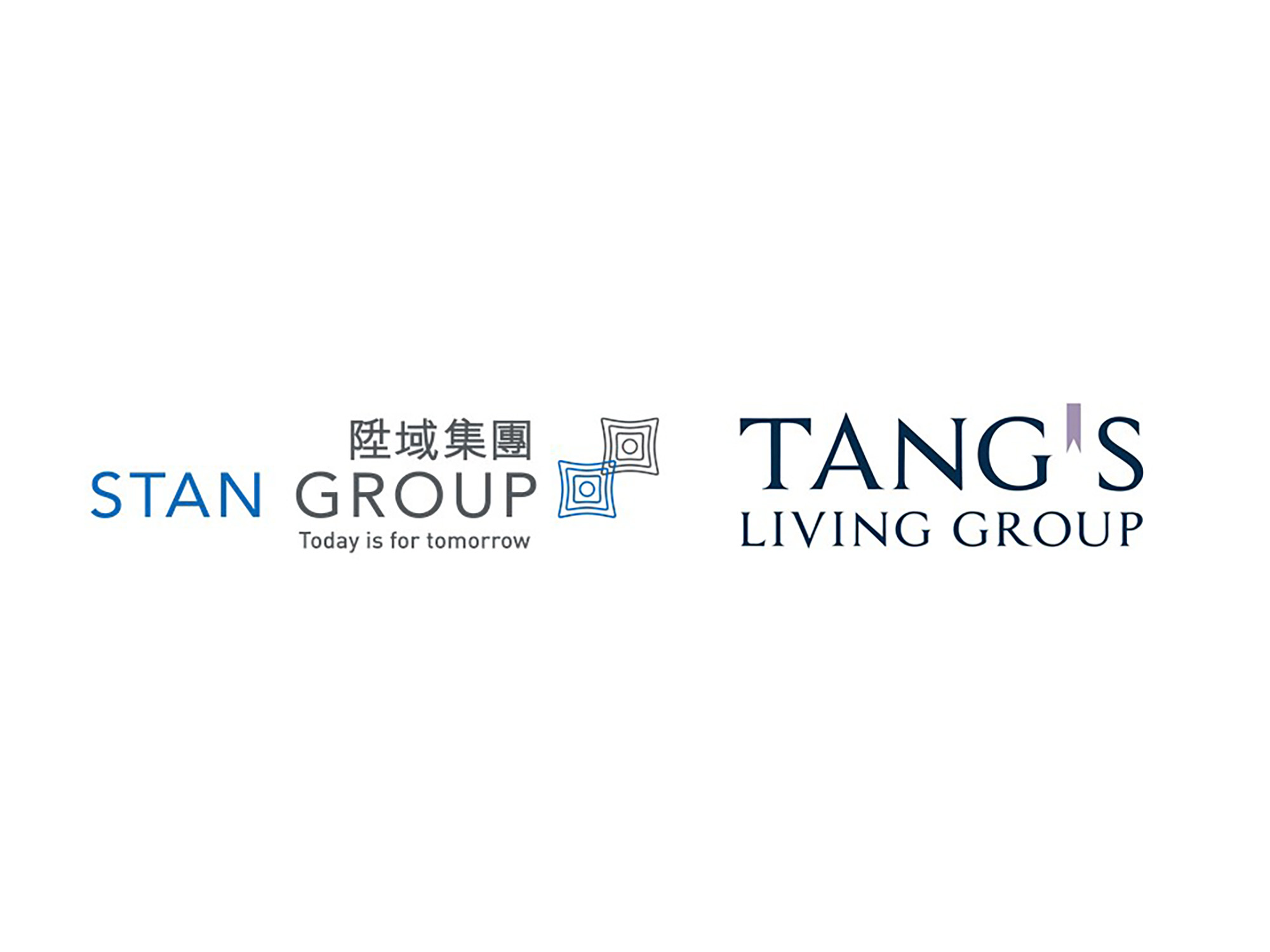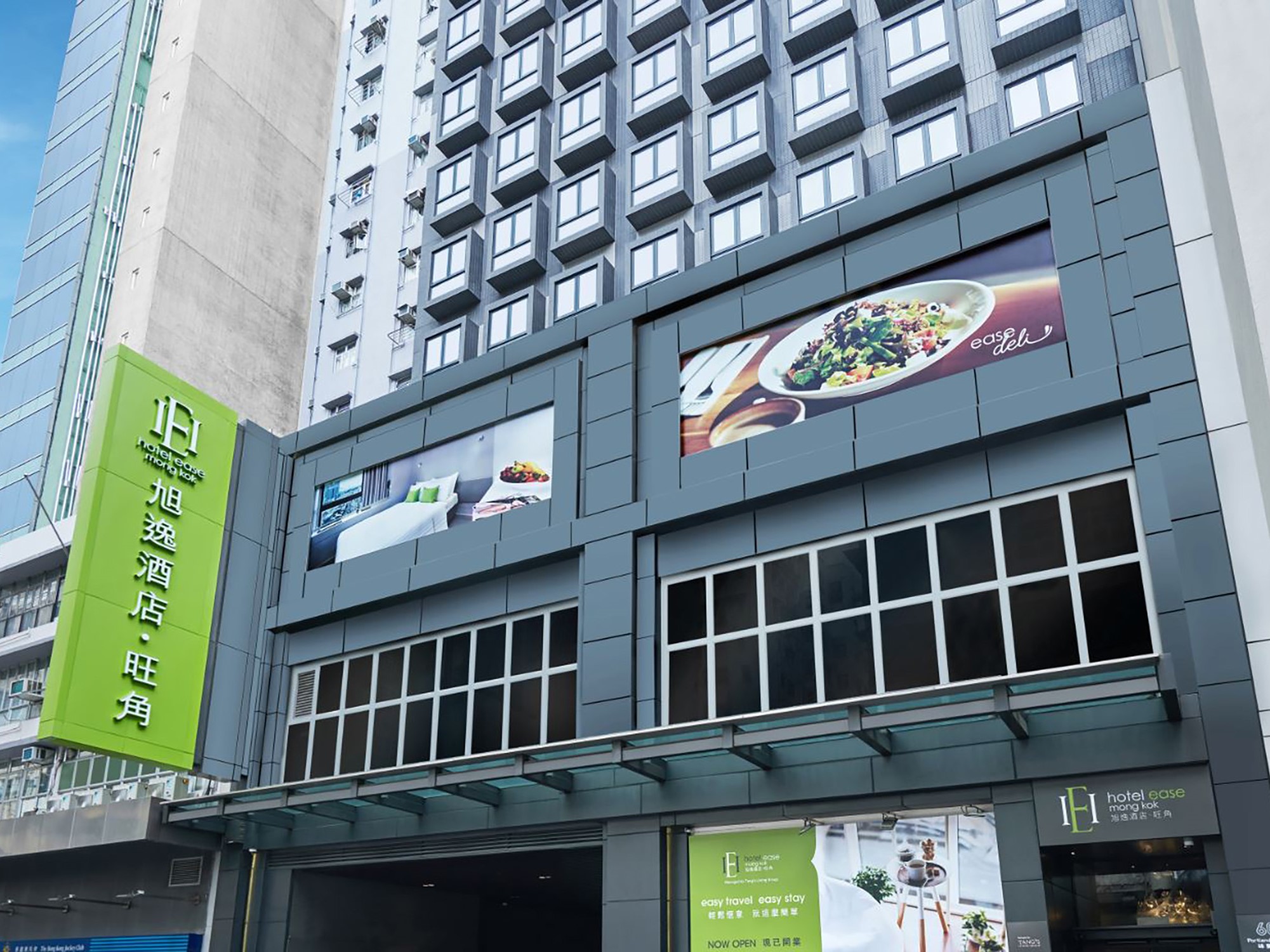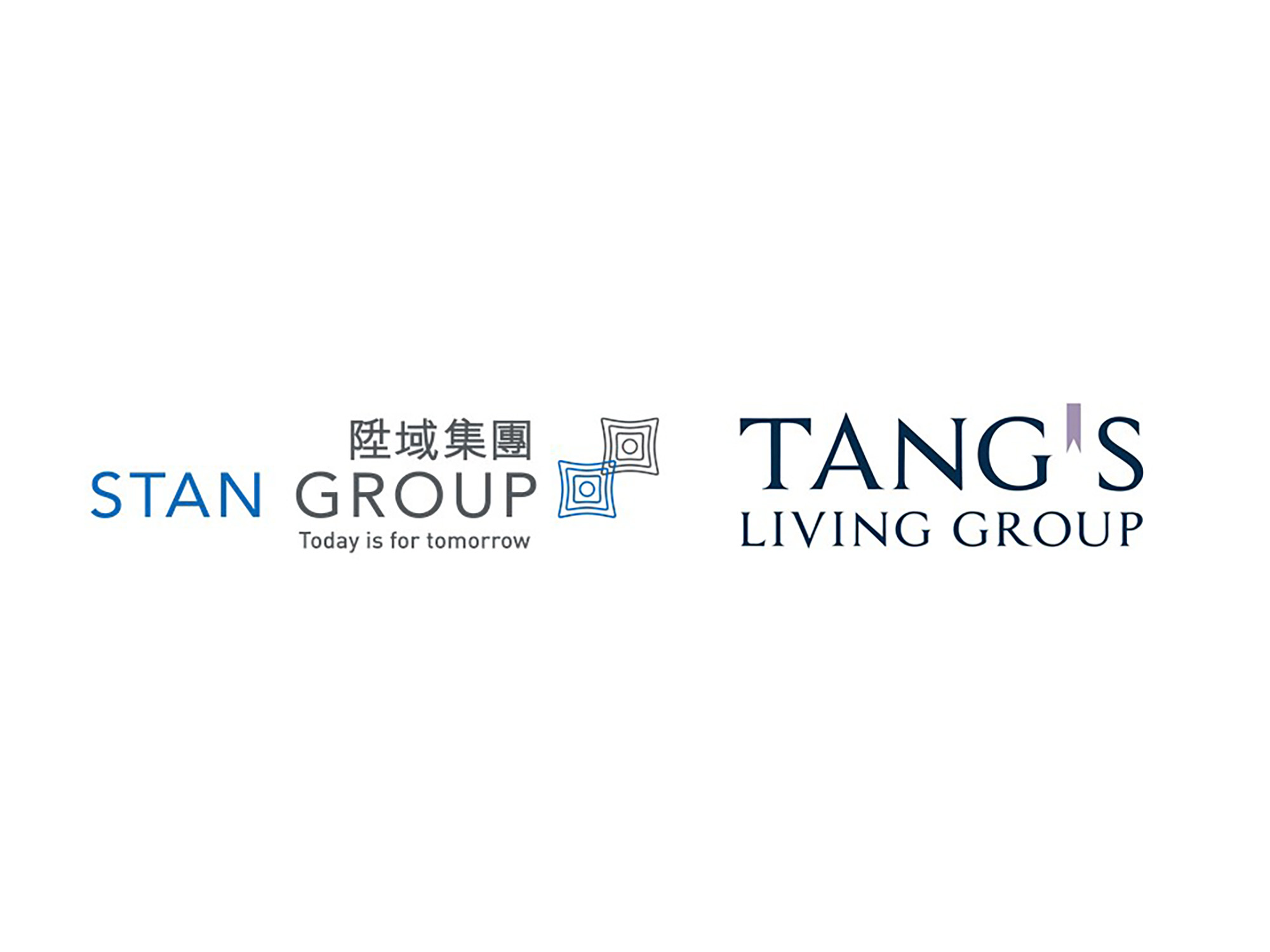 On 15 November 2020, an unfortunate fire incident happened in a Yau Ma Tei residential building, which caused multiple casualties. Stan Group and its member, Tang's Living Group, were deeply concerned about the incident and hoped to give a helping hand to those in need. Therefore, we communicated with Yau Tsim Mong District Office (YTMDO) of Home Affairs Department and worked together to arrange complimentary hotel accommodation and service at Hotel Ease ‧ Mong Kok for the affected families. Nine parties had checked in since 16 November 2020 and the duration of complementary accommodation ranged from 3 days to over a month.
"At Stan Group, it is our mission of creating shared value for all. We believe that corporations are entrusted with responsibilities to bring positive impact to society," said Stan Tang, Chairman of Stan Group, "Stan Group and Tang's Living Group extend our deepest sympathies to the families affected and hope that the injured would recover soon."

The Group will continue to work hand-in-hands with relevant departments and community partners to provide the most appropriate support and care for people with different needs, and collabrate to build a harmonious and inclusive society.